Steps & Ladders: Hailo
Hailo Access Equipment Categories...
Top 10 Best Selling Hailo
Delivery: 2 - 5 working days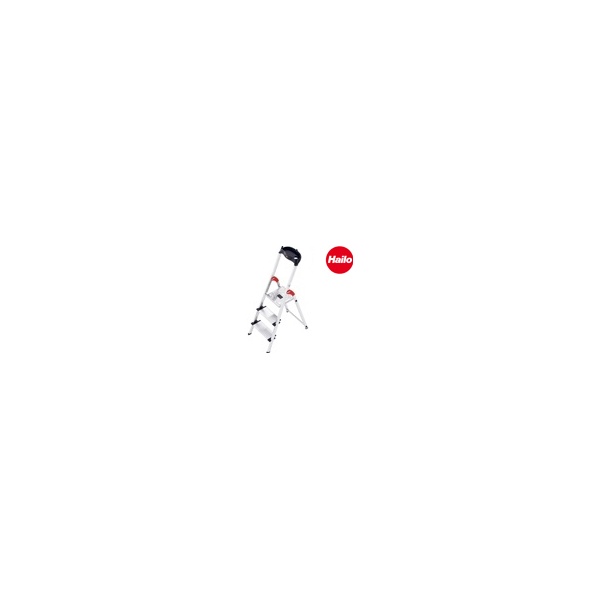 Delivery: 2 - 5 working days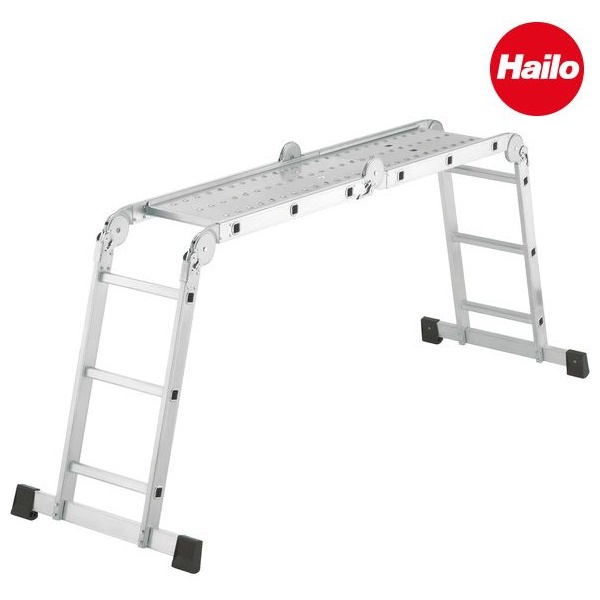 Delivery: 2 - 5 working days
Founded in 1947 and now a leading manufacturer of ladder systems, steps and waste bins. Hailo offers a wide range of innovative products that set standards. Hailo continually provides new impetus in the market with its forward-looking product innovations. Today, Hailo products are sold in more than 60 countries across the world. Over the course of time, Hailo has become a brand that people trust. Since 2007, Hailo has been declared one of the "Brands of the Century" in German-speaking markets, giving it star billing in the brand world as only the brands selected for this honour are those that have made a decisive impact on a particular product sector. As the inventor of the aluminium ladder, Hailo are proud of this title.