Telephone advice Mon - Fri: 8:30am-5:30pm

The Newport Group
Equip4work is part of the Newport Group, a Family of young web-focused companies and a leading European B2B e-commerce group offering a wide range of workplace equipment and solutions. We stand united as a family in our ethos and we are all here to provide Supportive Sourcing Solutions for our clients, ensuring their sourcing needs are cared for no matter how big or small a requirement or project may be.
We care for our customers and strive for success in all we do, and our businesses across the group are all excelling in terms of positive customer feedback. Although we are all individual business units, we can offer great benefit to our customers in working together as a family to help ensure the best possible sourcing solutions are found for each individual requirement!
To learn more about the Newport TAKKT Family please visit: https://newporttakkt.com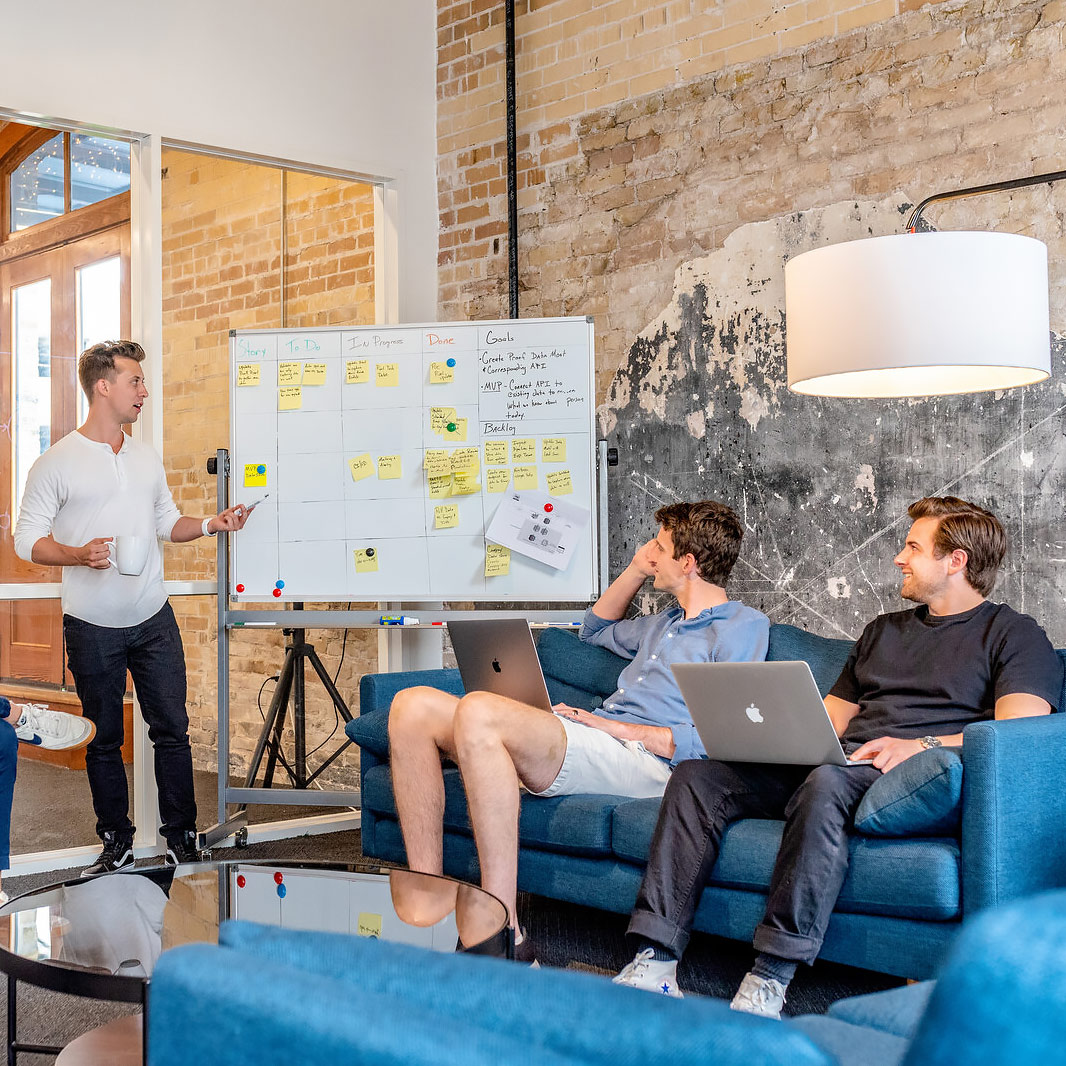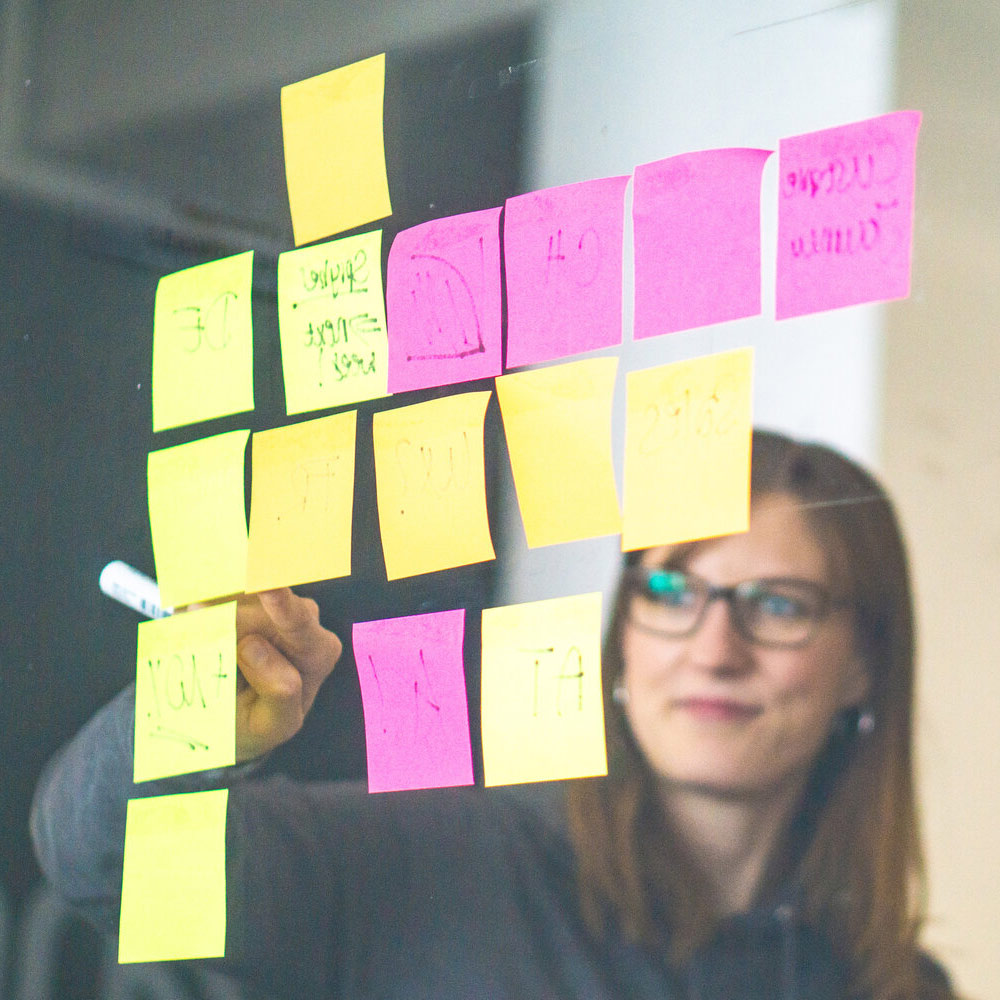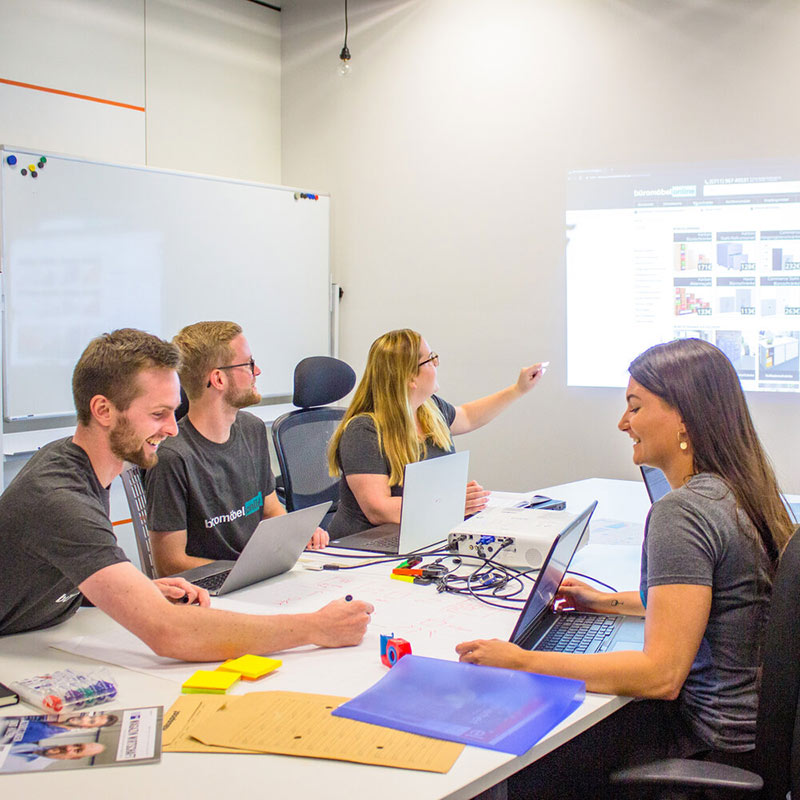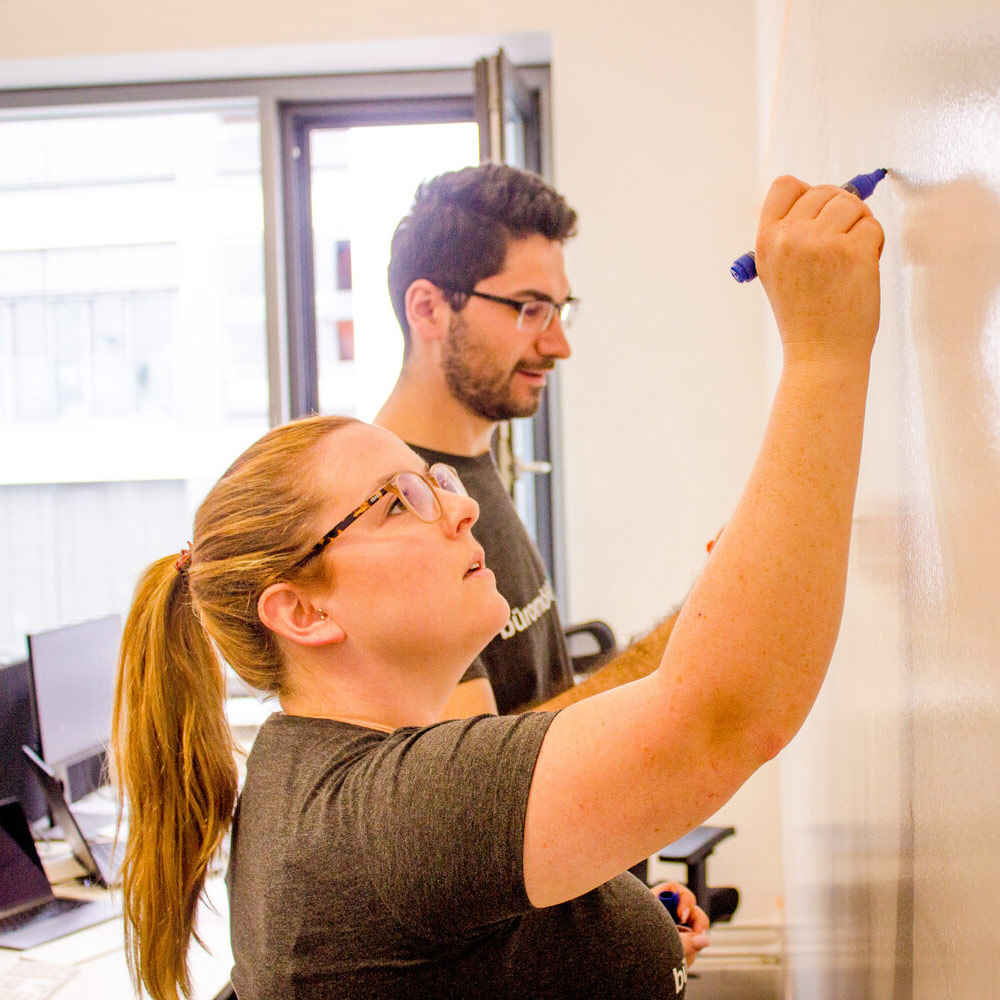 Introducing the Newport TAKKT UK based Family

The Furniture Experts – The UK's leading online office furniture retailer. Office Furniture Online specialise in the supply of office furniture such as office desks, office chairs and office storage. Their extensive product range also includes education furniture and accessories. The Office Furniture Online offering includes Next Day Delivery on 1000's of products and great project support with a Free Space Planning service!

The Storage Experts – The UK's leading online retailer of shelving systems, storage, and warehouse equipment. BIGDUG offers solutions for equipping storage facilities of all kinds, whether in industrial operation or on the shop floor. In addition to shelving and racking, workbenches, trolleys and storage boxes form part of their offering. BIGDUG brings customers space order and efficiency!

The Packaging Experts – The UK's leading online retailers for packaging materials such as cardboard boxes, postal packaging supplies and eco packaging. Davpack offers a huge assortment of packaging from stock and has its own production facilities and can offer fast and cost-effective customised packaging solutions. Davpack is proud to be Britain's Favourite Packaging Company!

The Equipment Experts – We are the UK's leading online B2B retailer of workplace equipment. Here at Equip4work we specialise in offering Everything 4 Your Workplace from office furniture, lockers, warehouse, and workshop products, to access, security, health, and safety as well as cleaning equipment. Our experienced and dedicated staff can assist with projects of various size including full specification and fit-out service. We are proud to hold the Feefo Platinum Trusted Service Award 2021!
Newport Family in the Community
We're planting one tree
for every order we receive
Our young forward-thinking family cares highly about the communities and the environment that we live in. This is why we work on a number of initiatives throughout the year as individual business units as well as a collective where we find ways to give back for the greater good.
Together We're All Planting One Tree with Every Single Order placed – Yes that is 1000's of new tree's planted each month! We're helping to support the very eco-system that we live in by partnering with Eden Reforestation Projects. Eden Reforestation Projects is a 501c3 non-profit organisation. They provide employment for impoverished villagers, so they can help grow plants and guard native forest species on an enormous scale. Together with their partners (us and subsequently, you) they aim to plant a million trees each year by 2025! So together as a Family and thanks to the Eden Restoration Projects, each order that our customers place makes a positive contribution to a greener future!

In addition to this ongoing support, we also try to support our local community and several charities. Initiatives includes donations to Local Foodbanks, Homeless Charities, Children's Hospitals and raising funds through holding Macmillan coffee mornings and much more. Please follow our family on Social Media to keep up to date with all our activities!