Premises Management: Winter Essentials
Top 10 Best Selling Winter Essentials
Winter Weather Essentials... Free Delivery!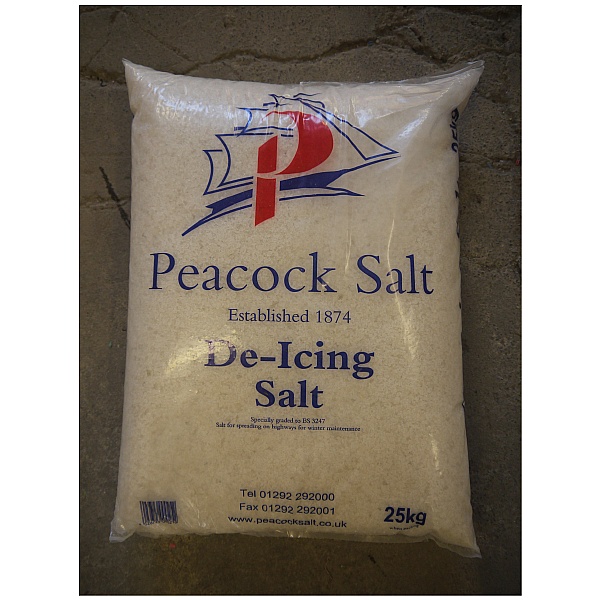 Winter Essentials Information
Don't get caught out this winter - Equip4work™ has all your winter essentials covered including rock salt, grit bins, spreaders and shovels. If you need any help with your winter supplies, please do not hesitate to call our sales team on 08444 999 222 or use our live chat for instant advice.