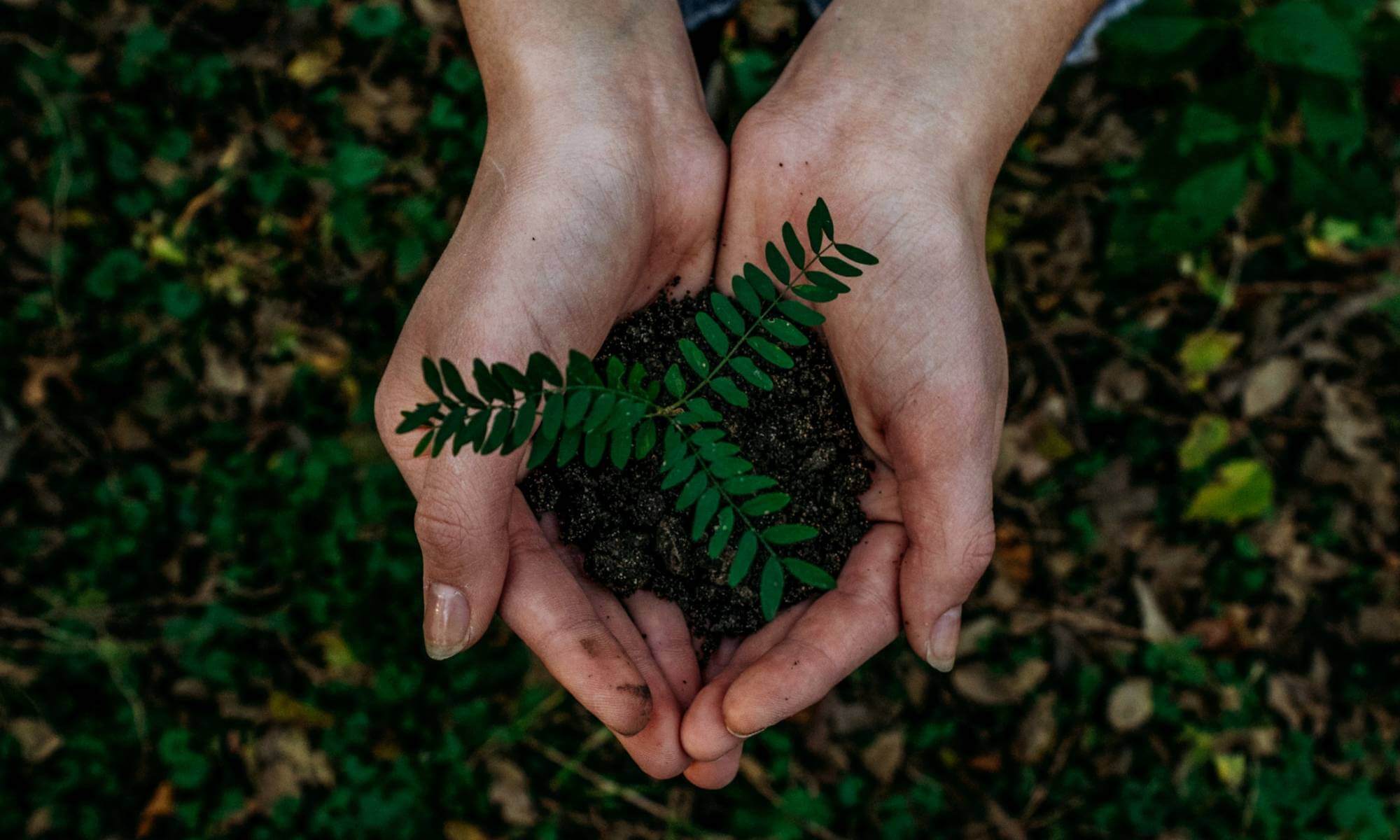 Unfortunately, as technology, production and distribution levels increase around the ...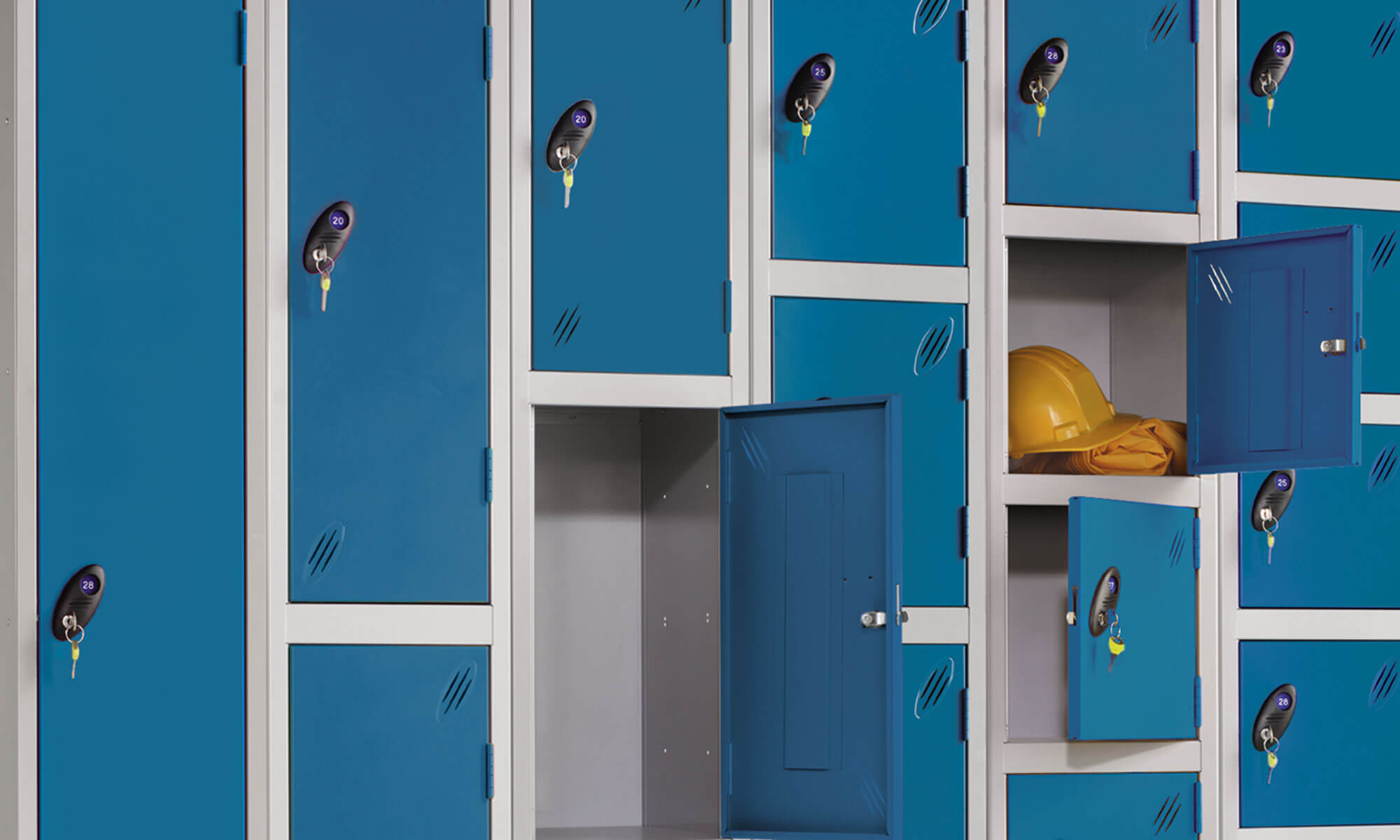 Lockers are an essential storage solution in many workplaces, offering ...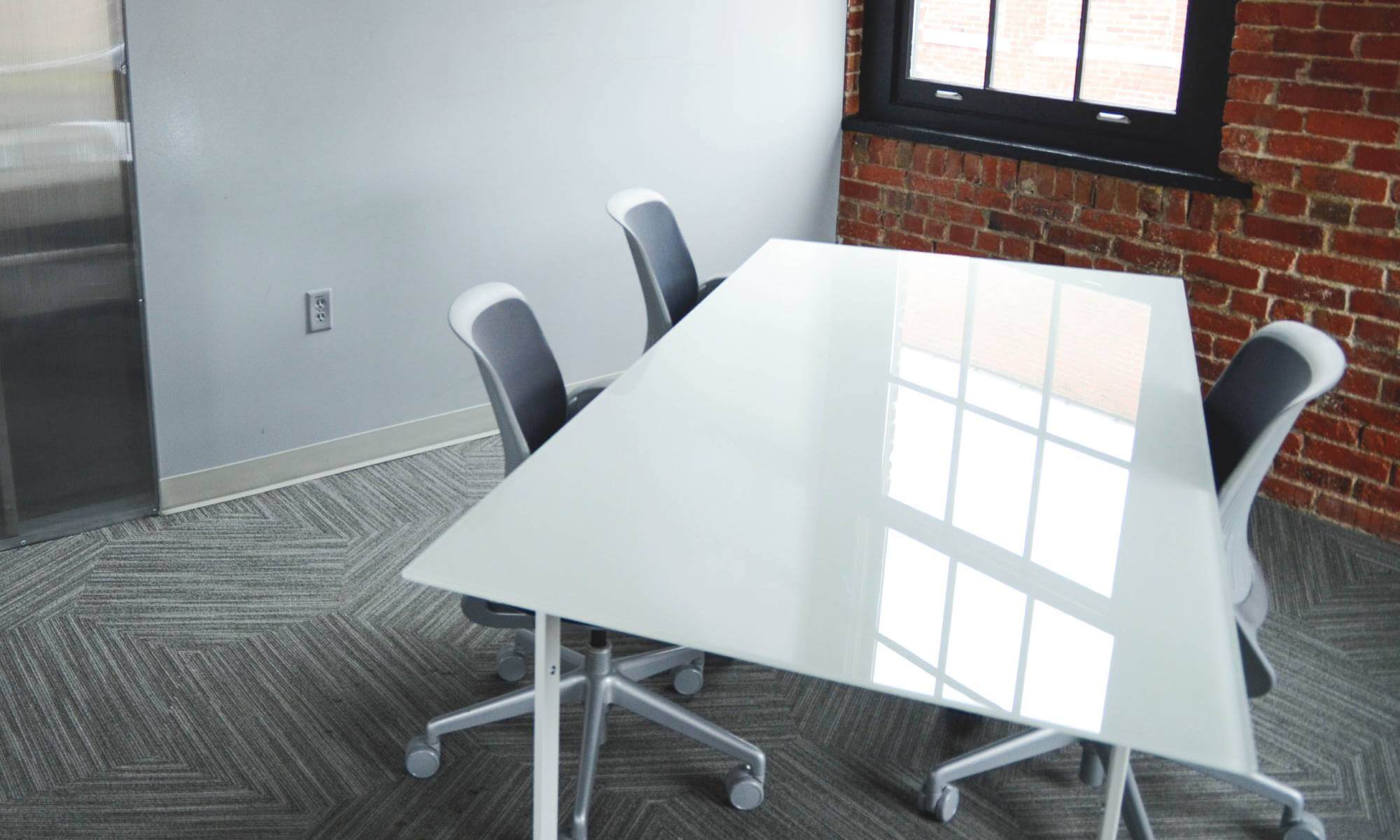 Whether you work in a workshop, warehouse or stockroom, working ...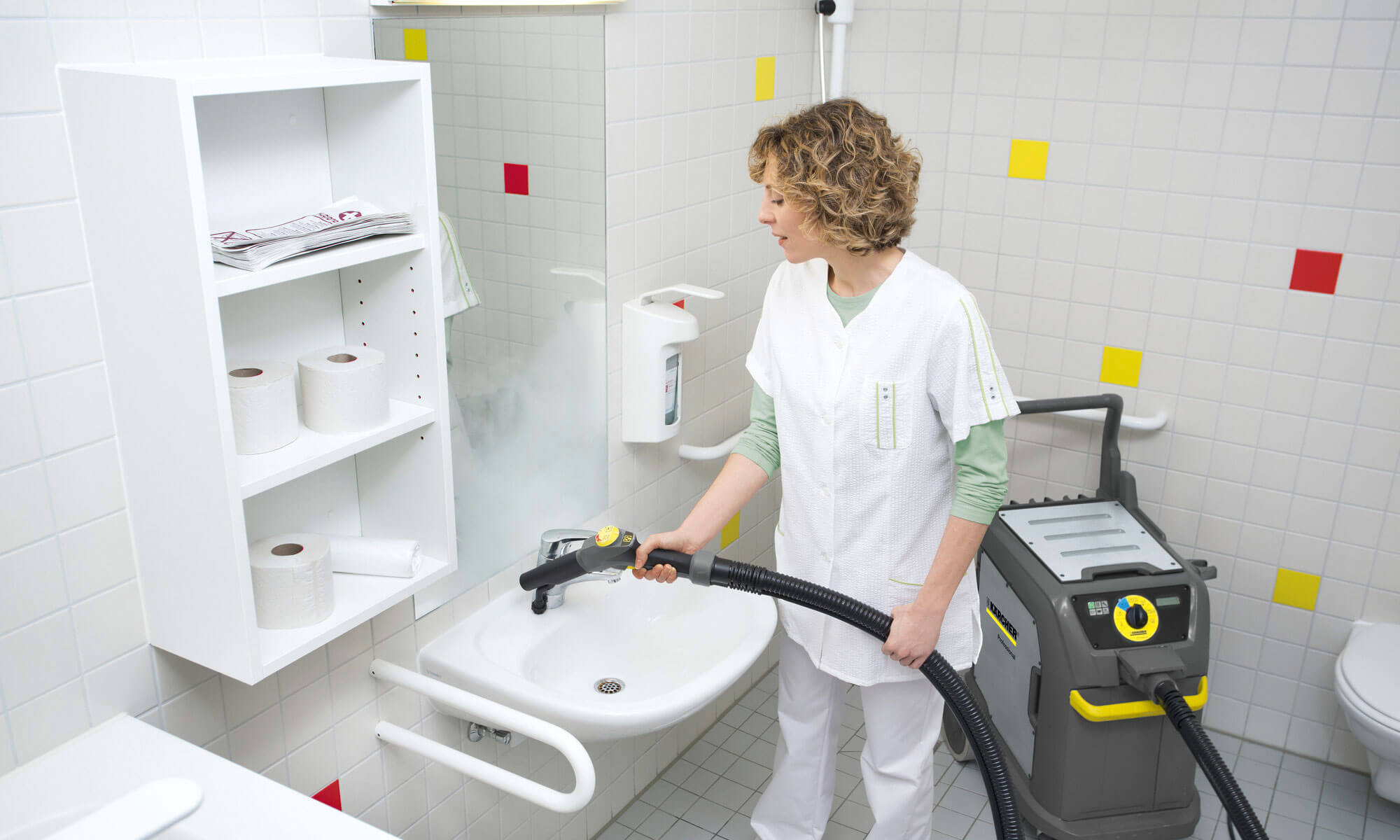 Maintaining strict hygiene levels in the workplace and keeping the ...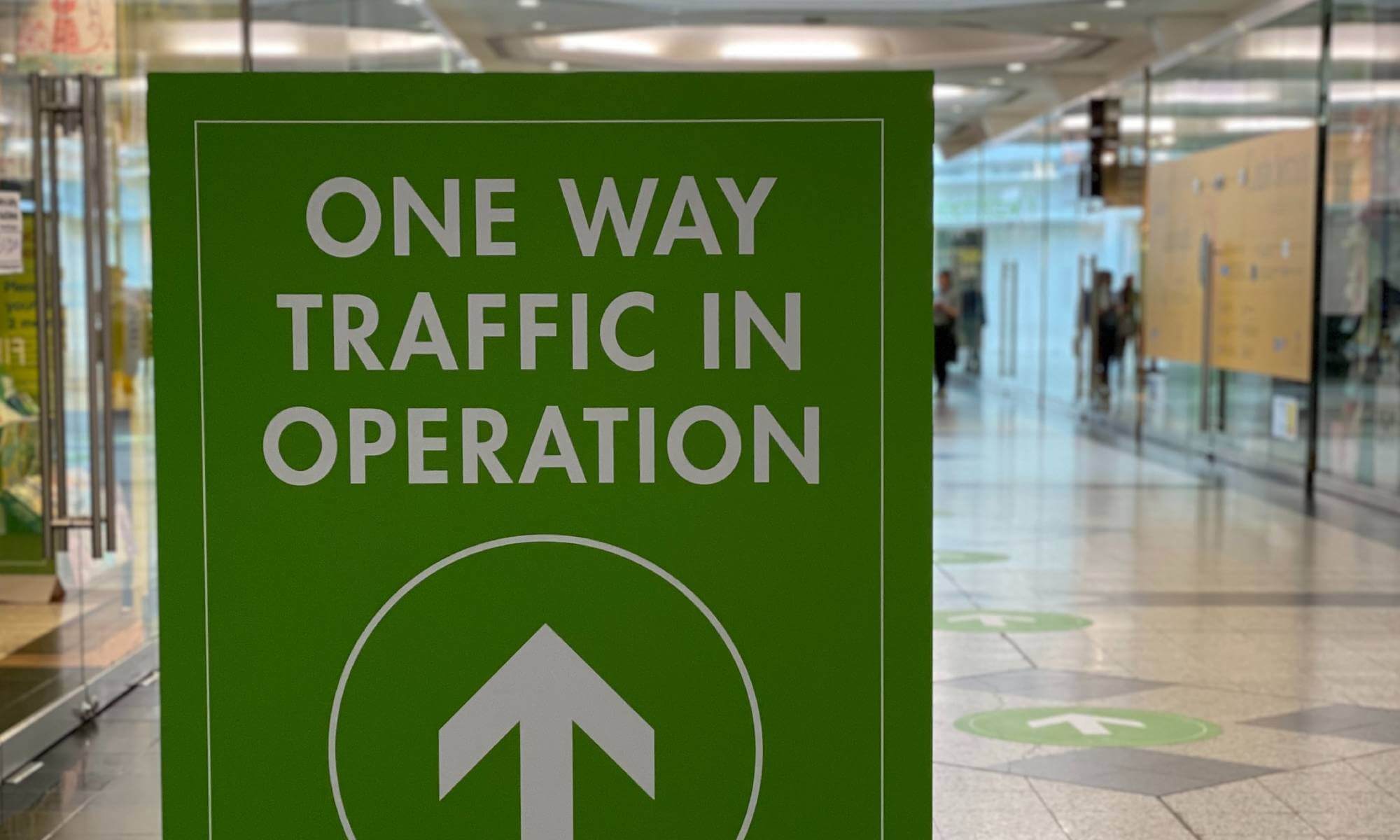 With commercial spaces gradually reopening to the public after nationwide ...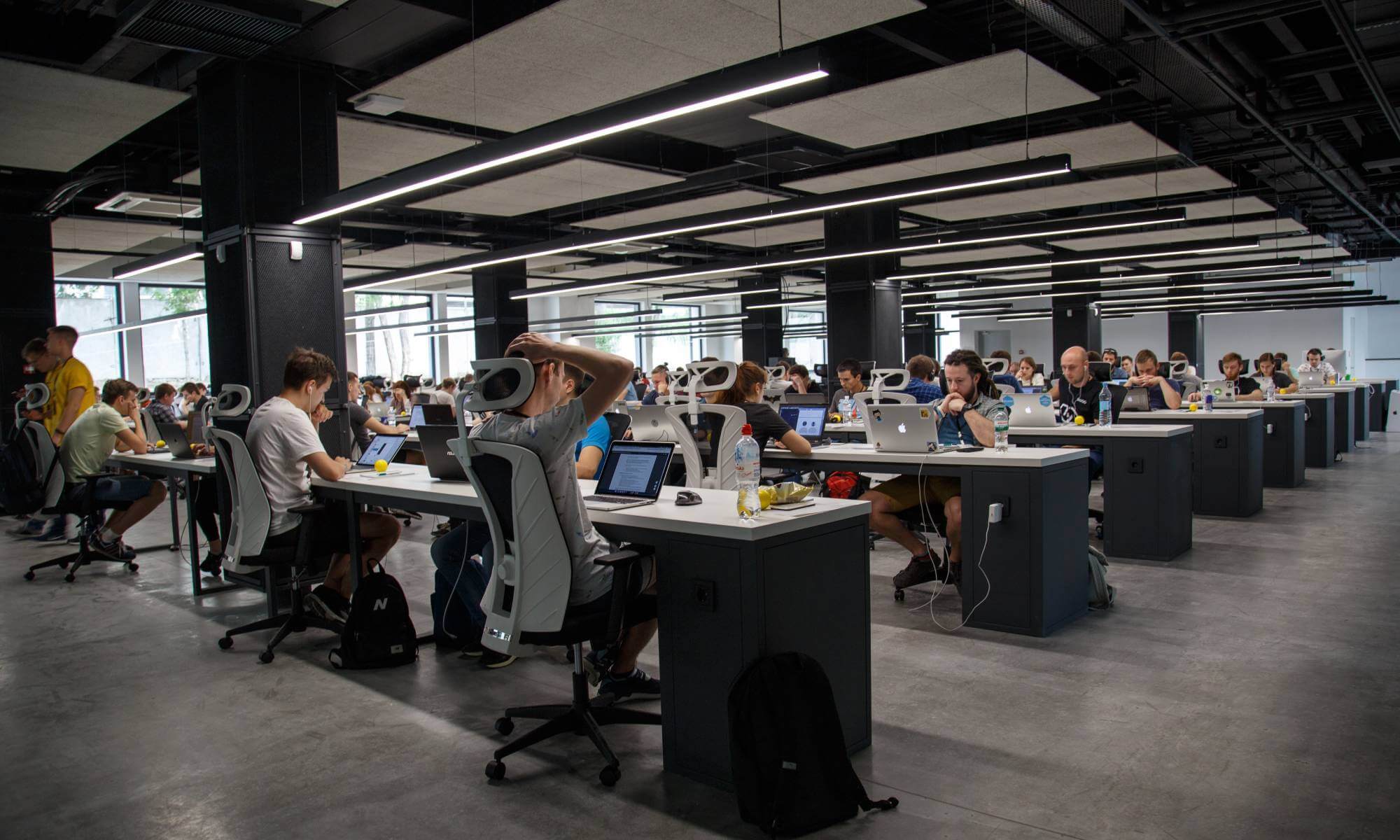 Since UK lockdown began back in March, millions of workers ...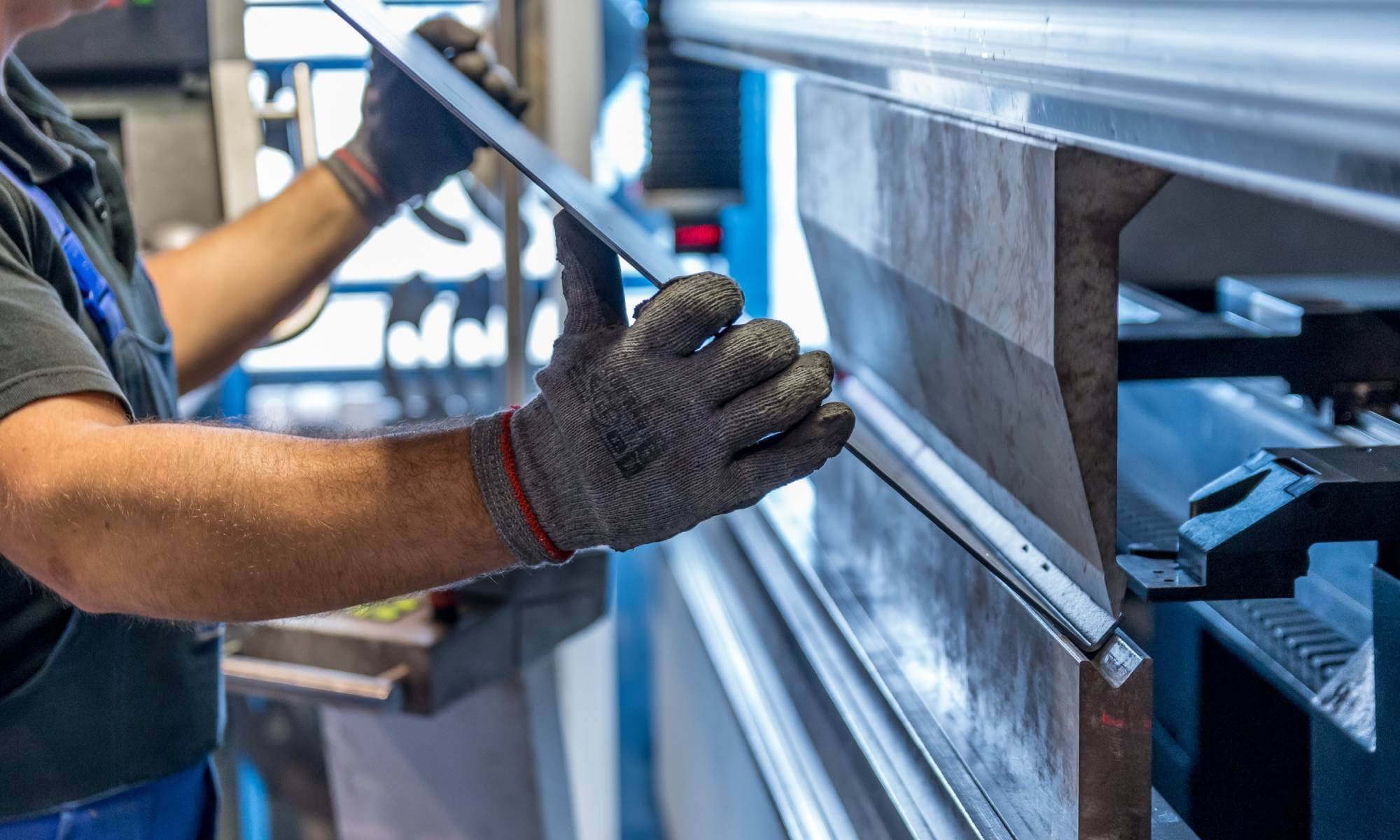 A vast proportion of employees working in factories, warehouses, workshops ...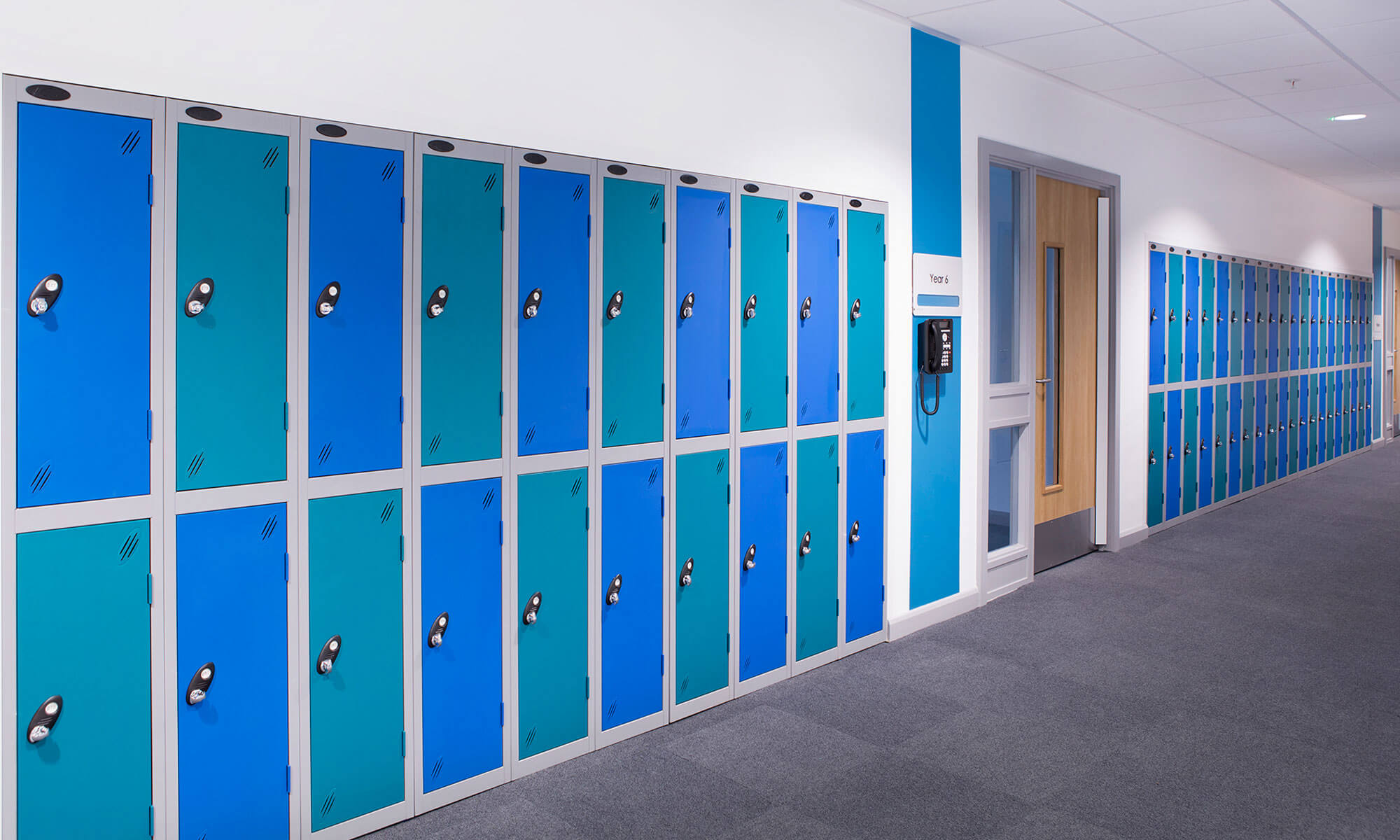 Whilst we all know the importance of having antibacterial hand ...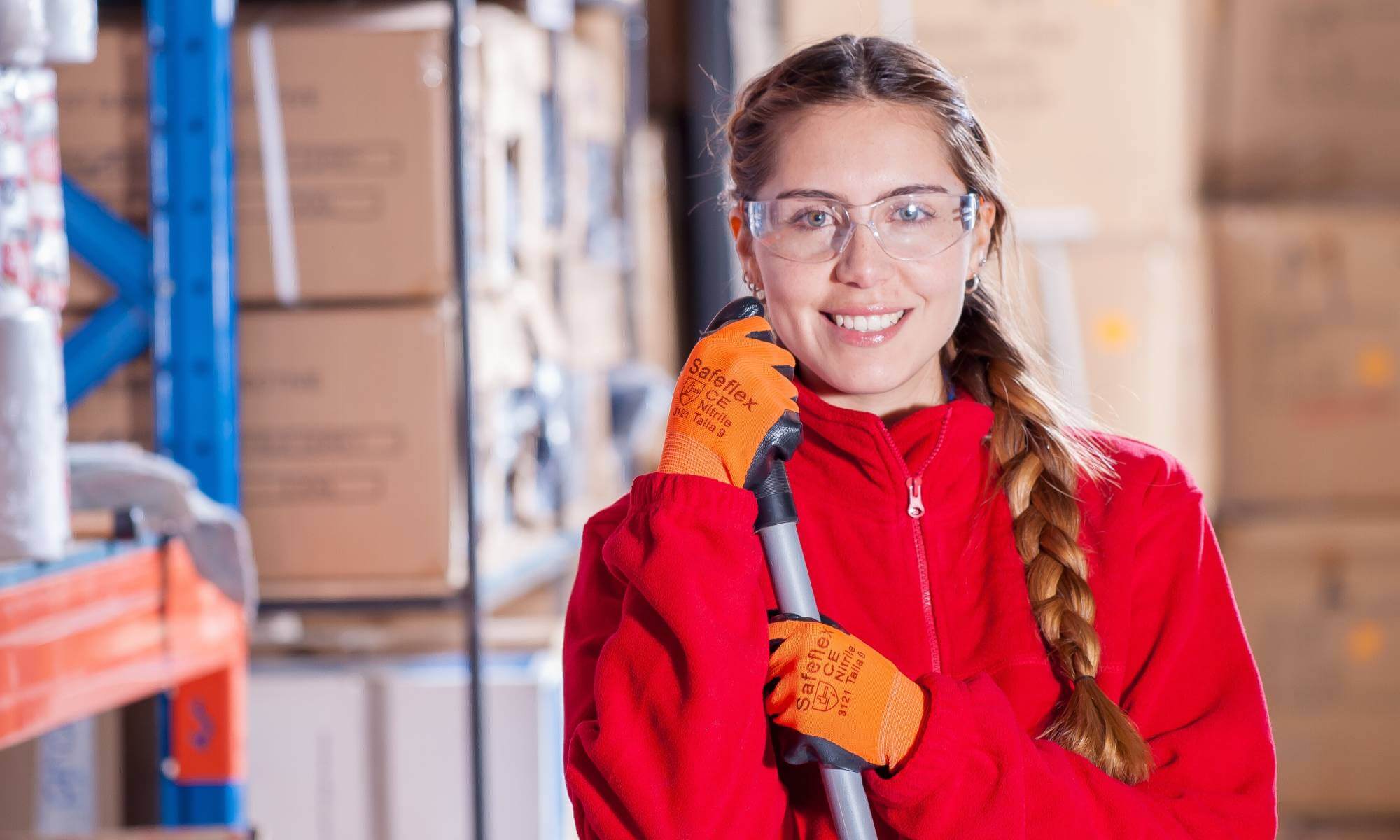 Choosing the right equipment to clean your floor will depend ...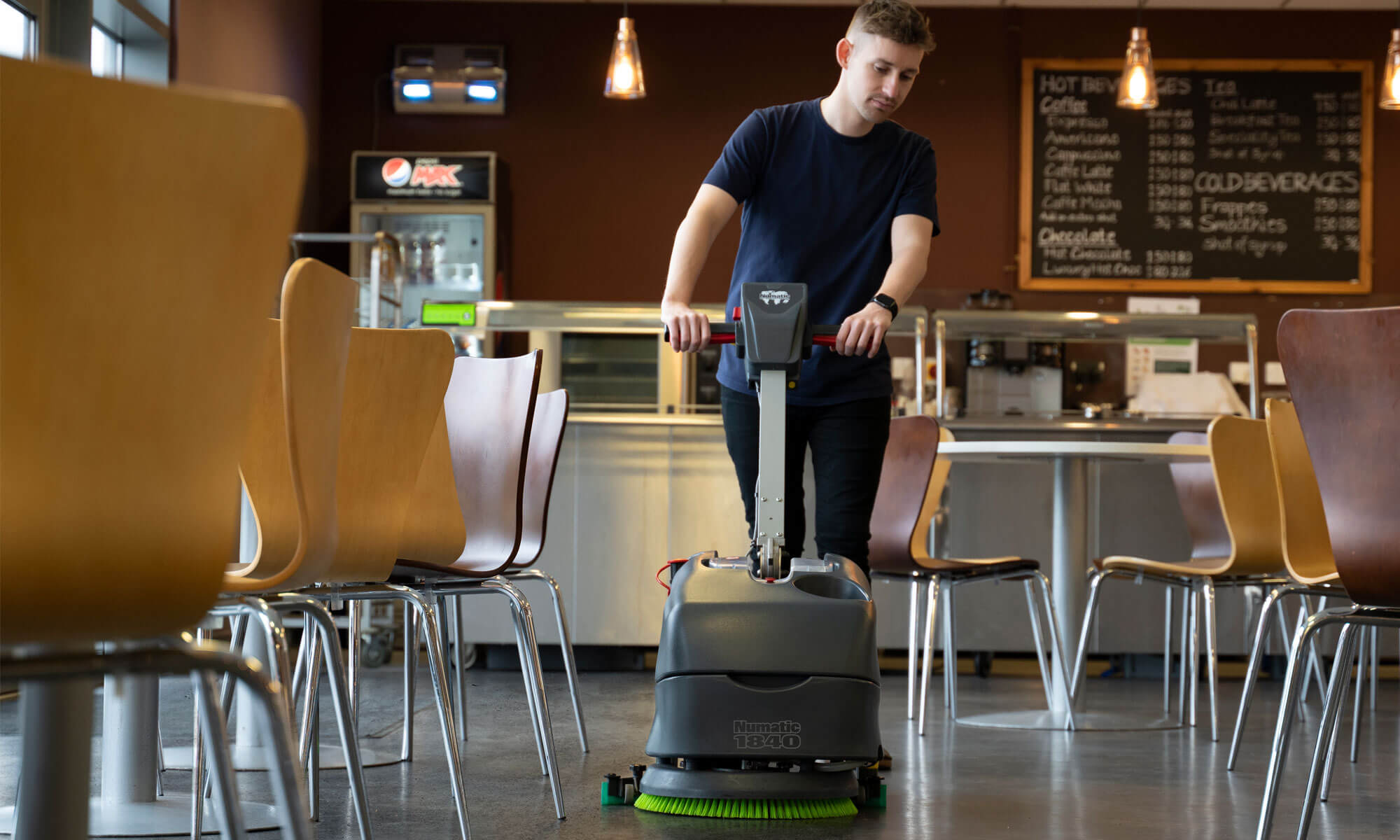 There are many different types of floor cleaning machines available, ...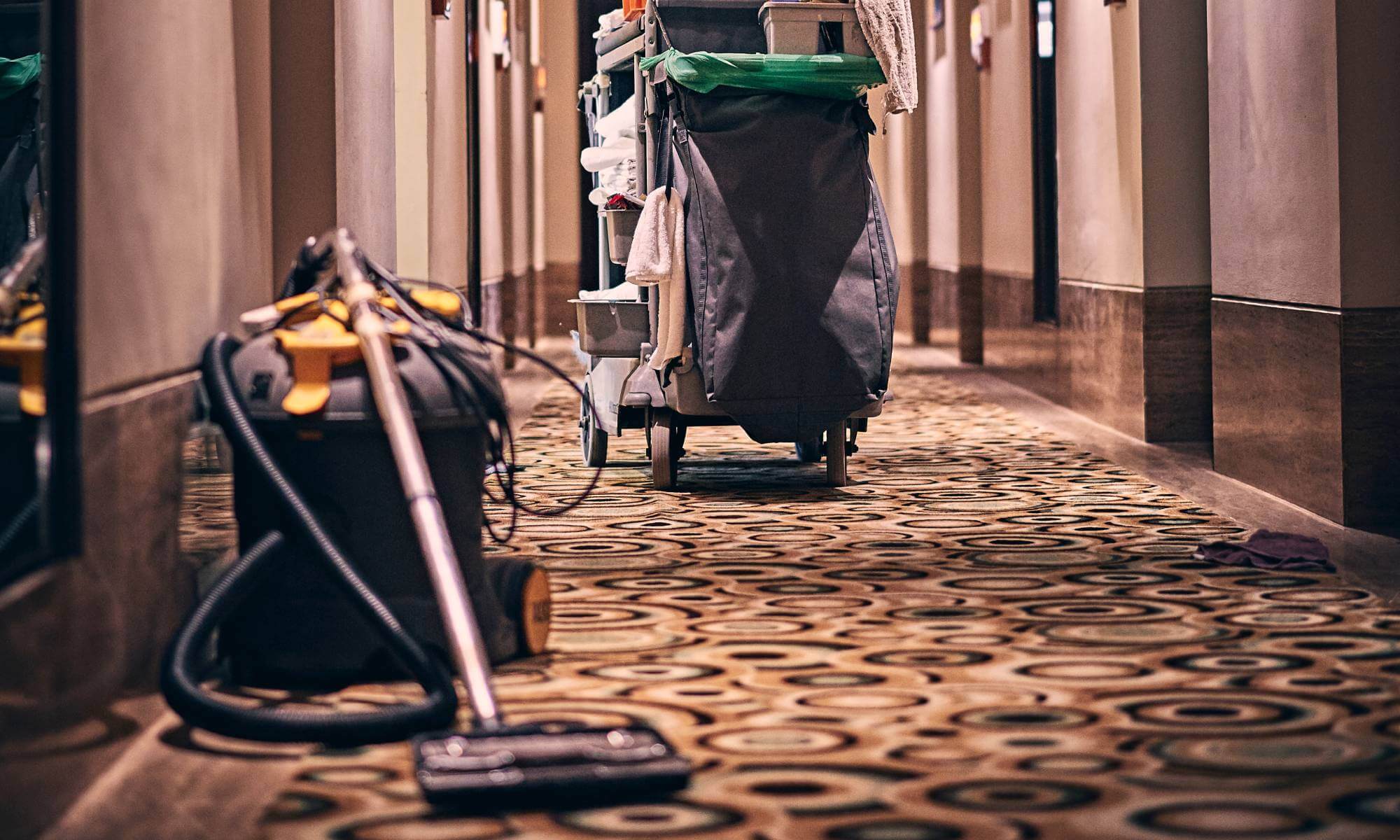 Commercial vacuum cleaners are more powerful and durable than domestic ...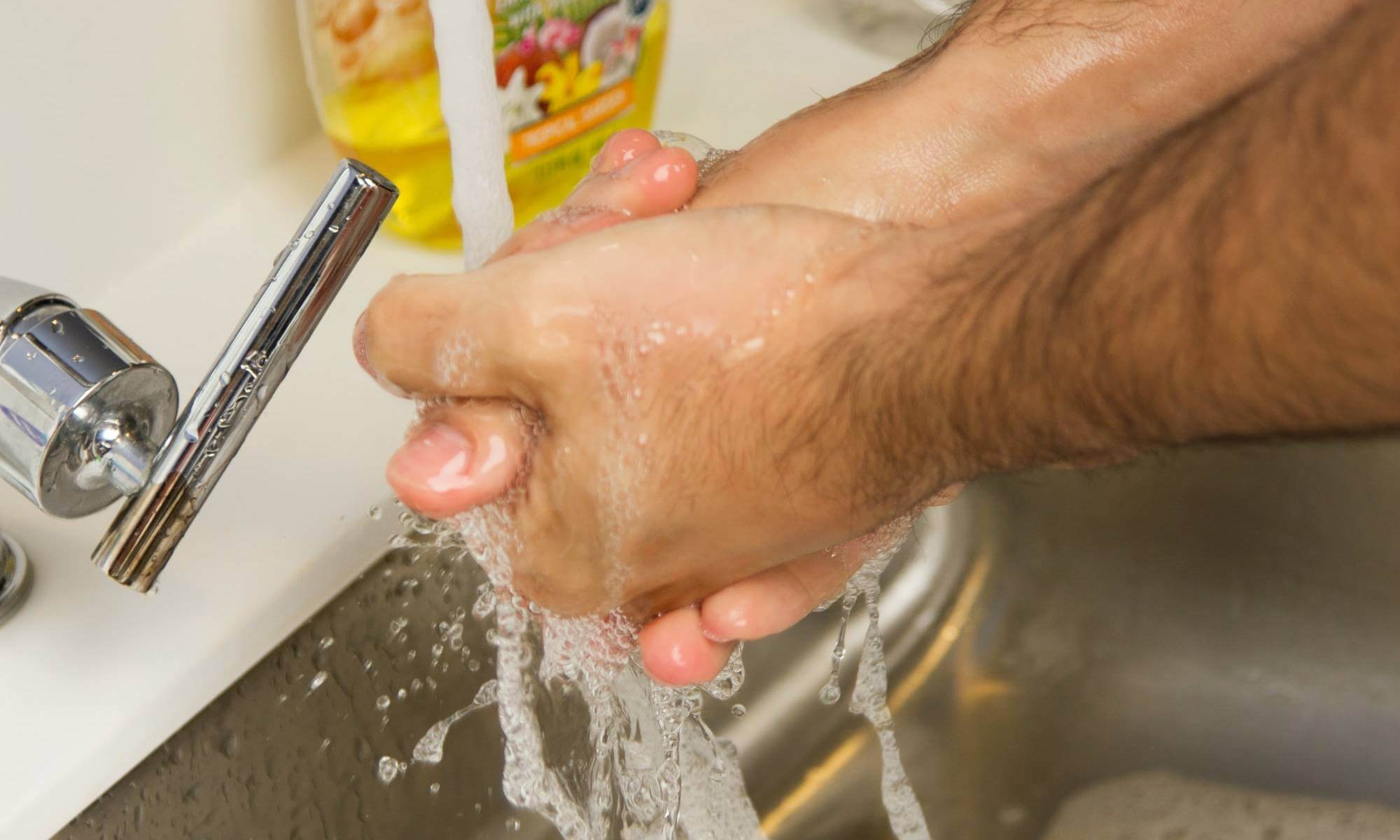 Fighting sickness and ill health starts with fighting infections. The ...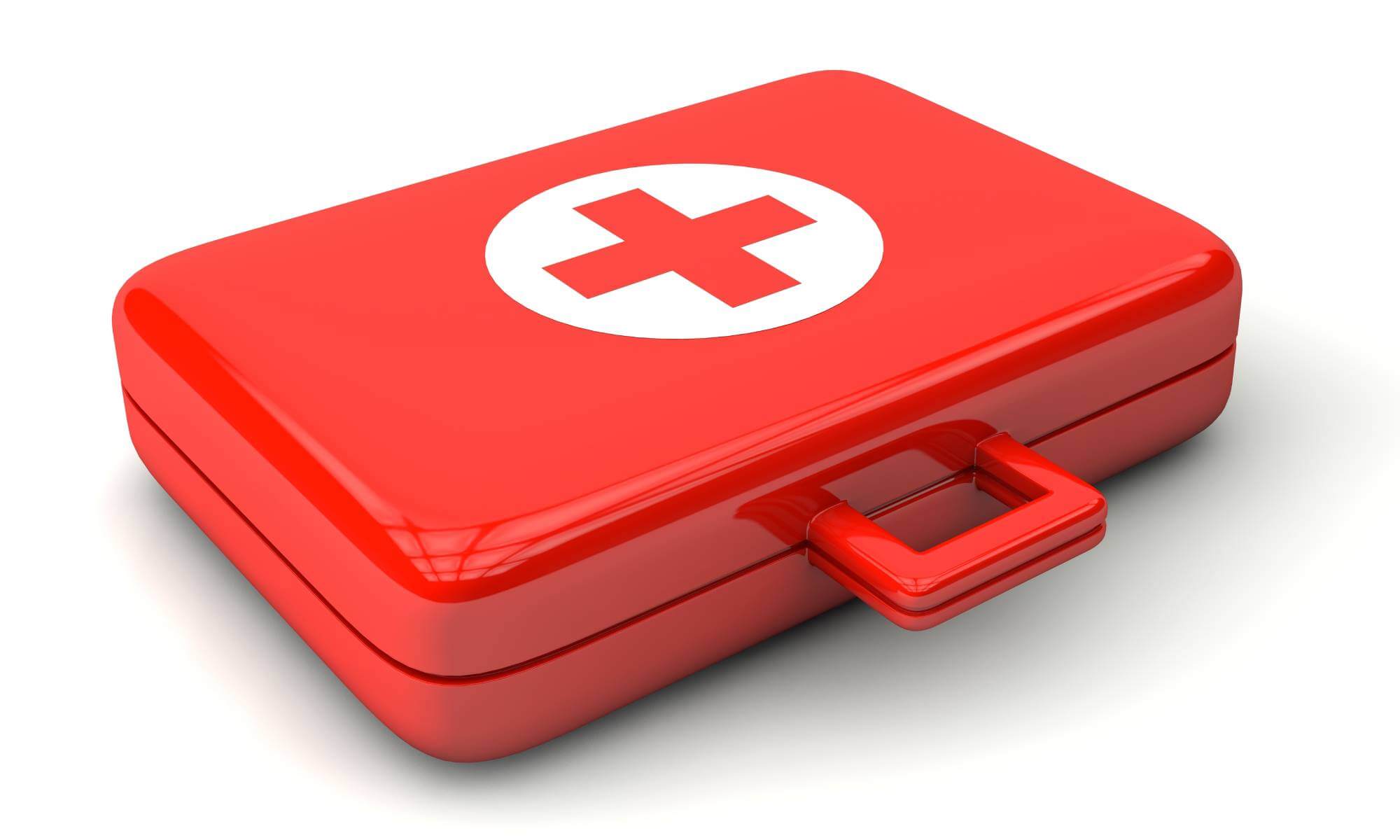 Understanding first aid in the workplace can make the difference ...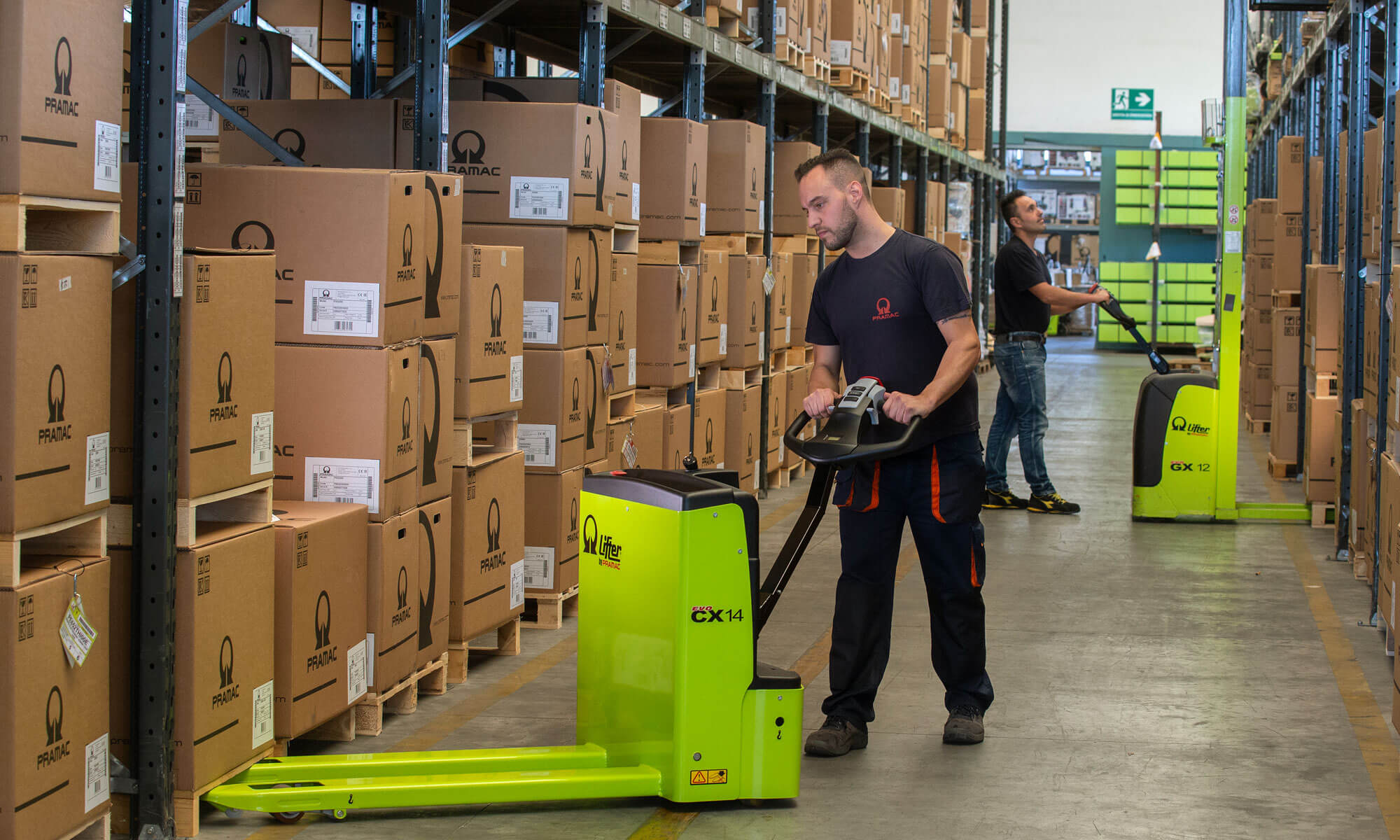 Some businesses run perfectly well without any material handling equipment ...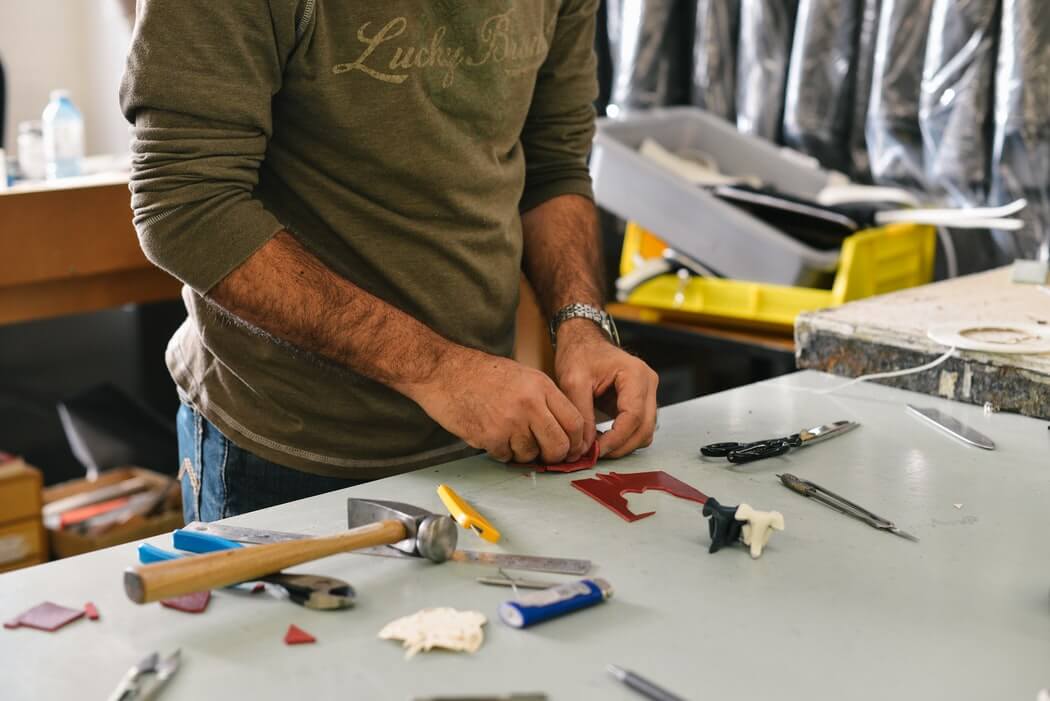 Workbenches are probably the most important equipment in your workshop ...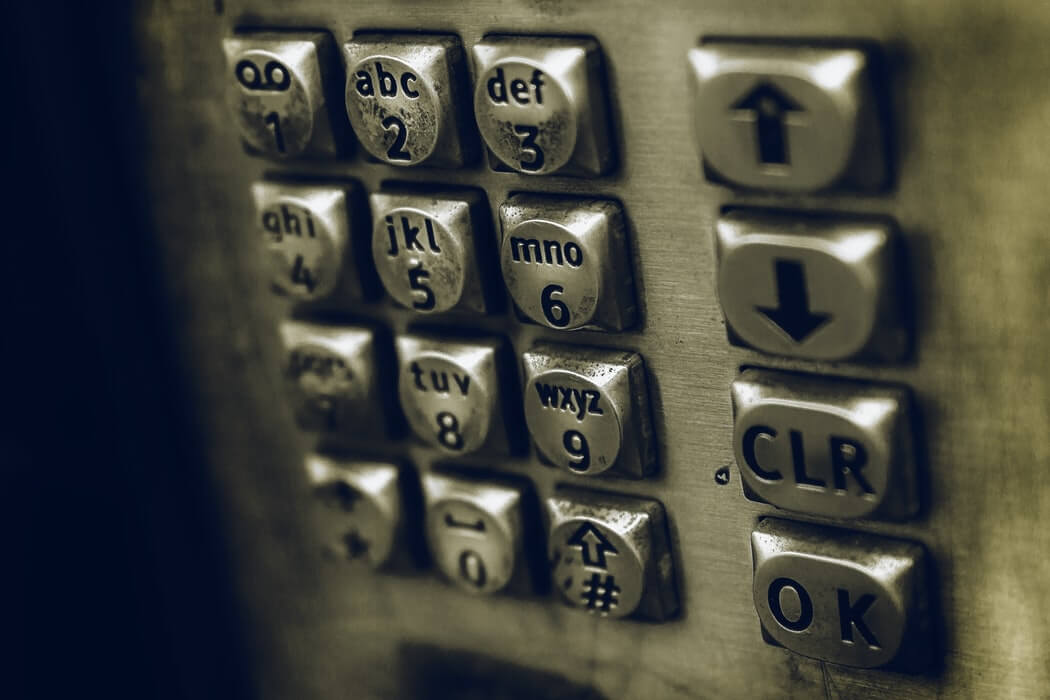 Whether you're moving into a new building or simply revamping ...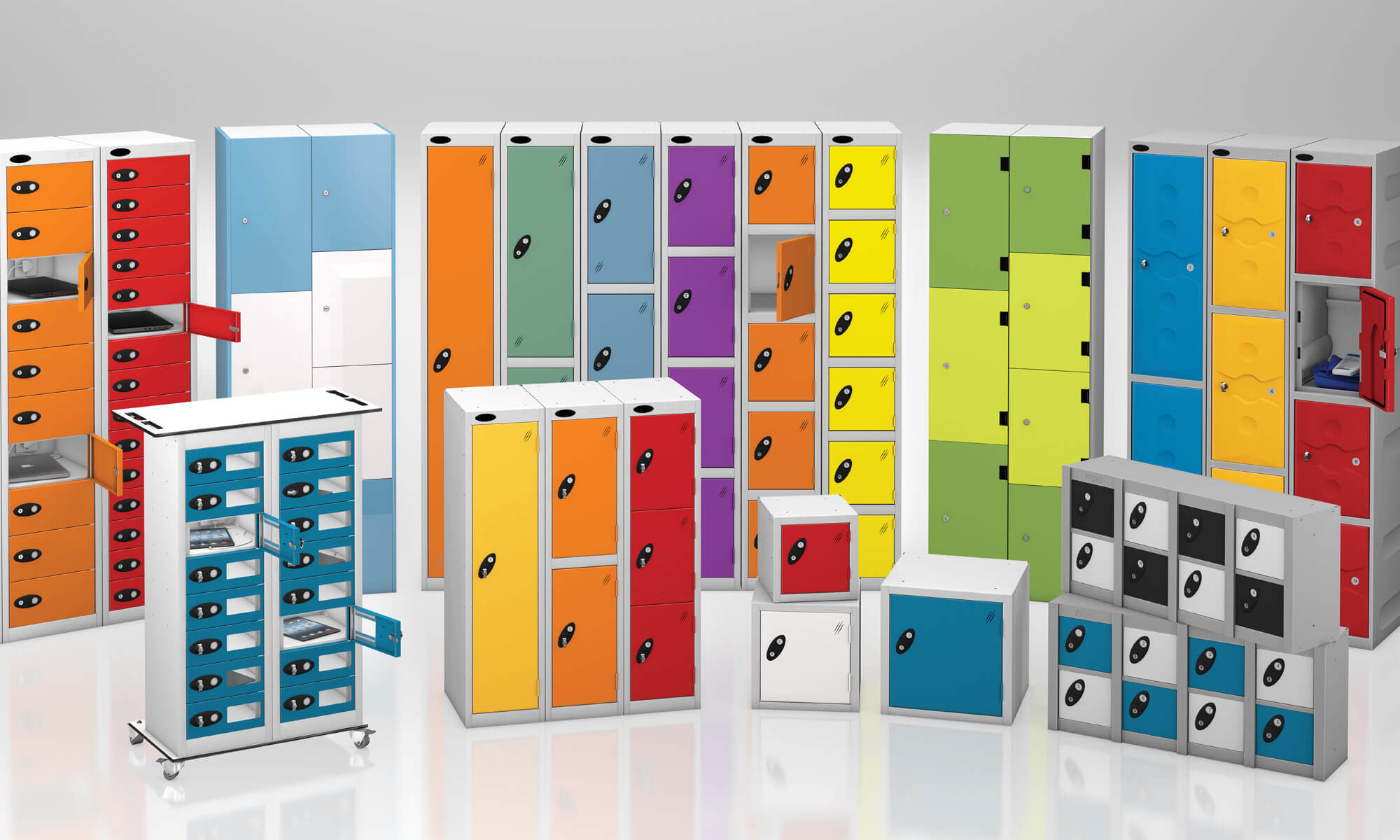 There are many different types of locker styles to choose ...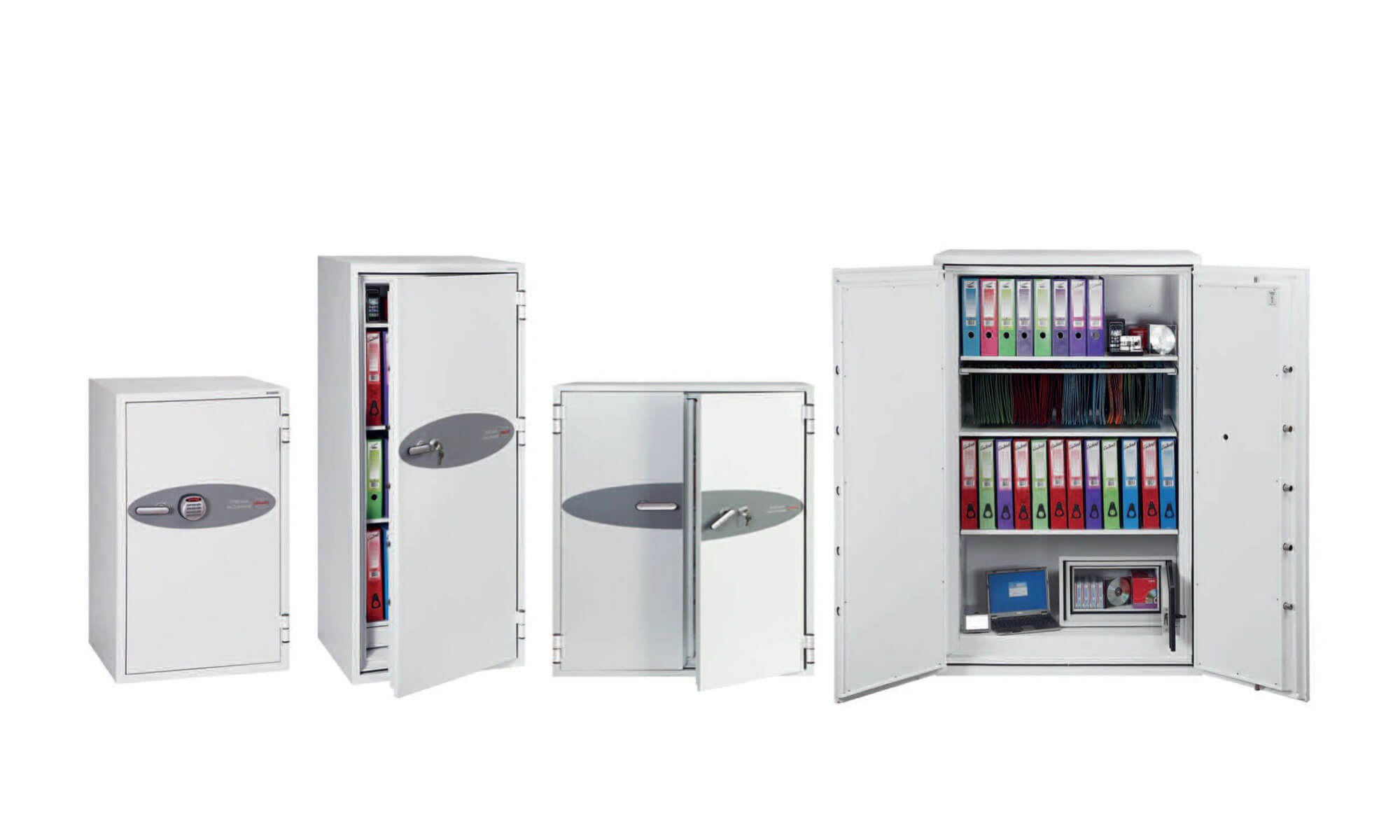 Protecting your valuables, assets and sensitive items is crucial for ...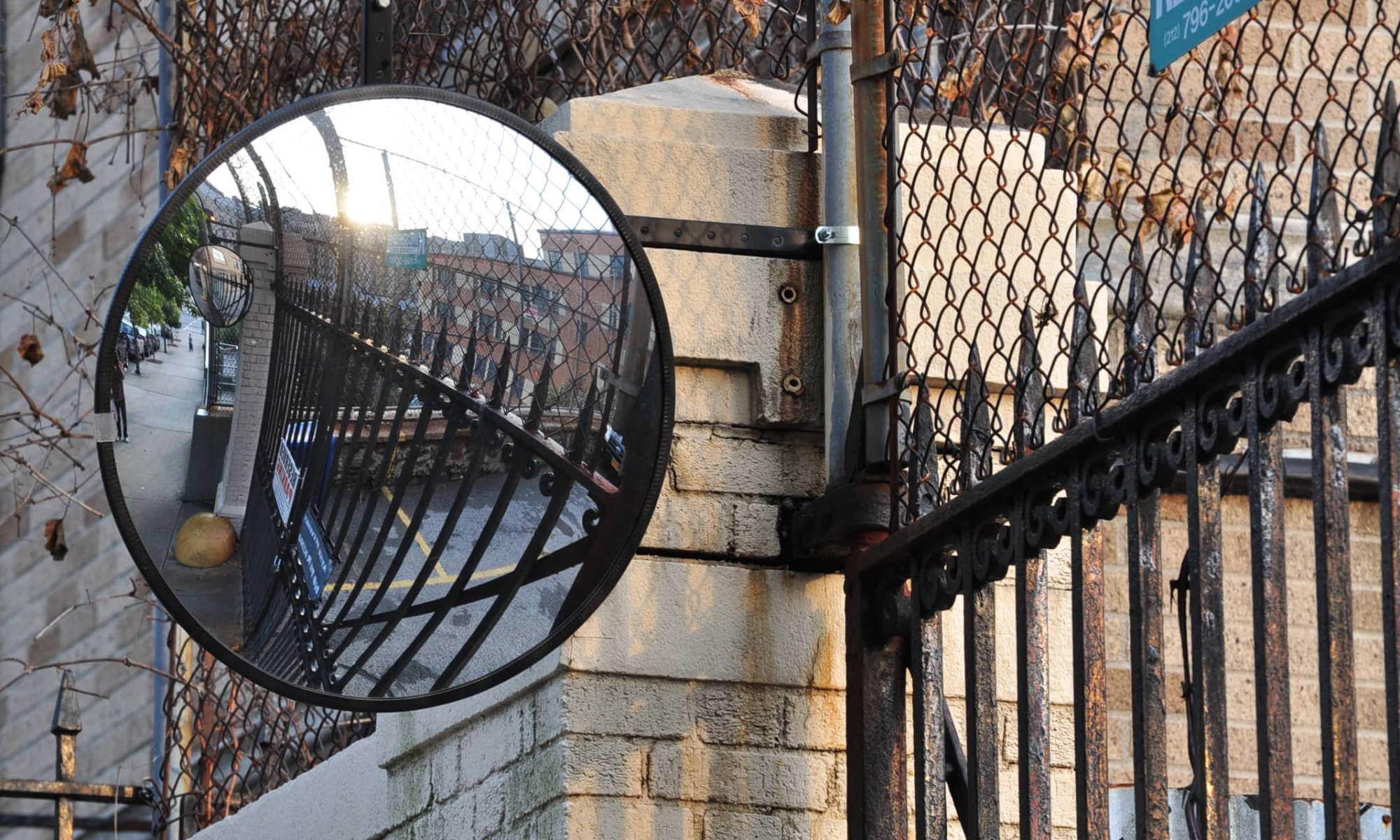 Security and convex mirrors are a simple, low cost yet ...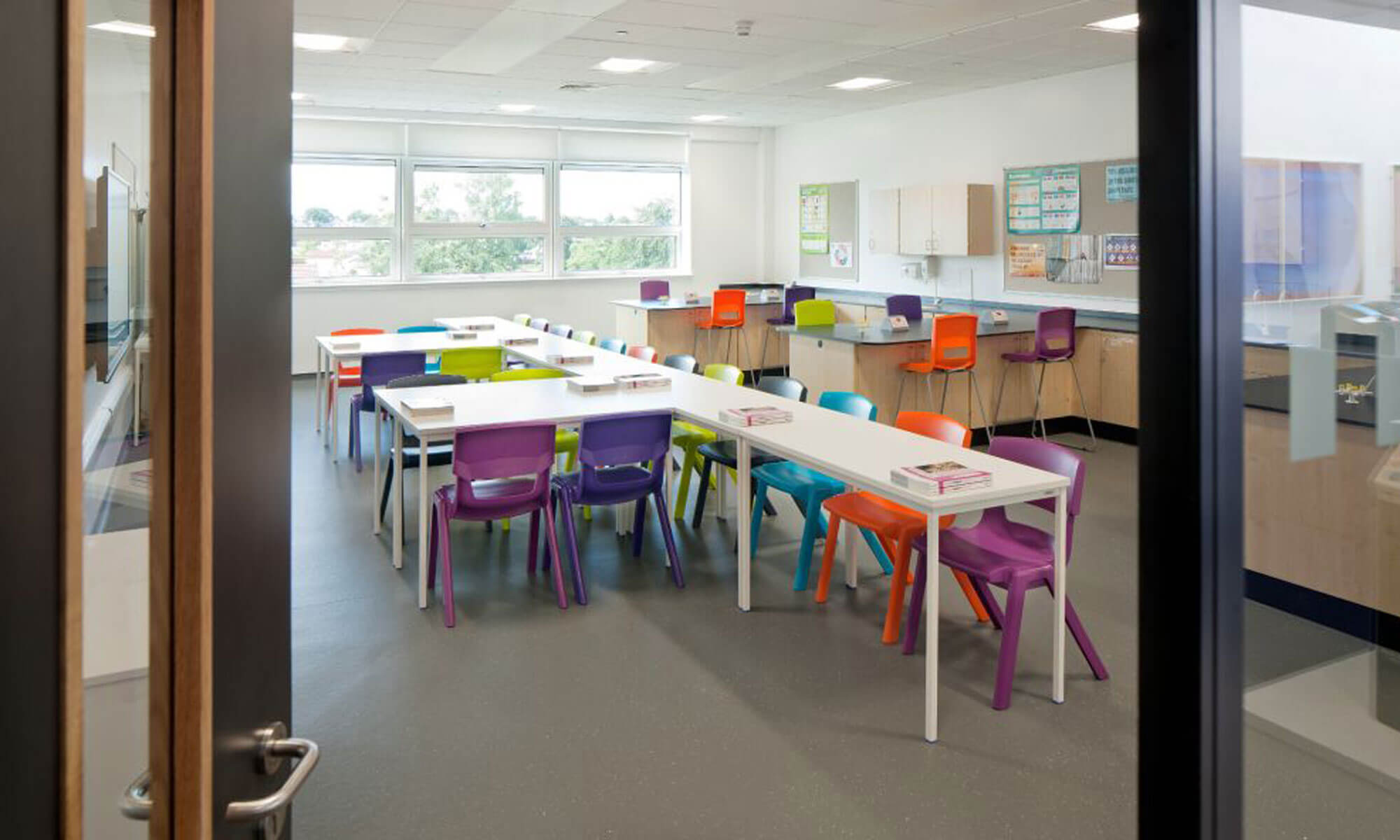 Whatever you're looking to buy, whatever your budget and requirements, ...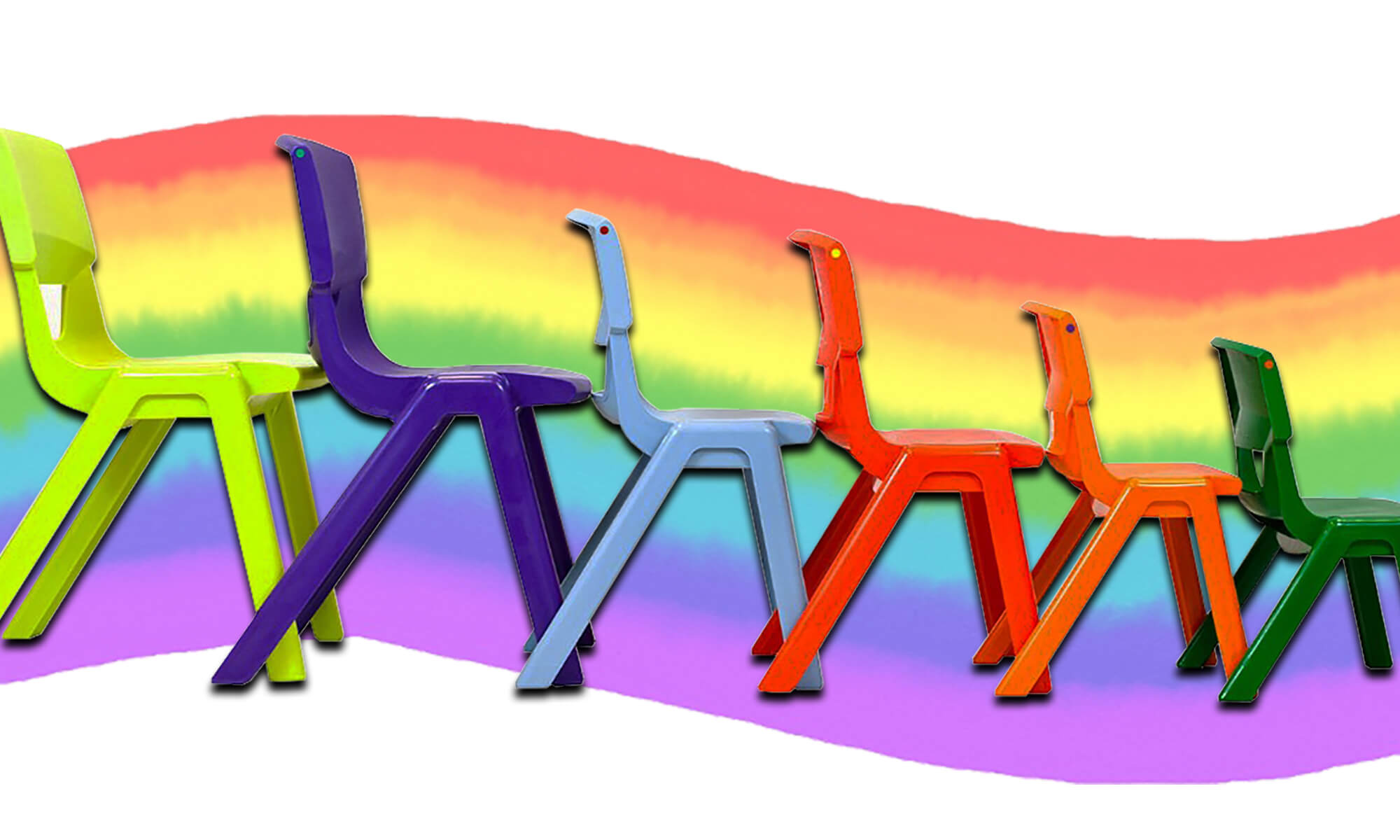 Once children are in secondary school, they will spend around ...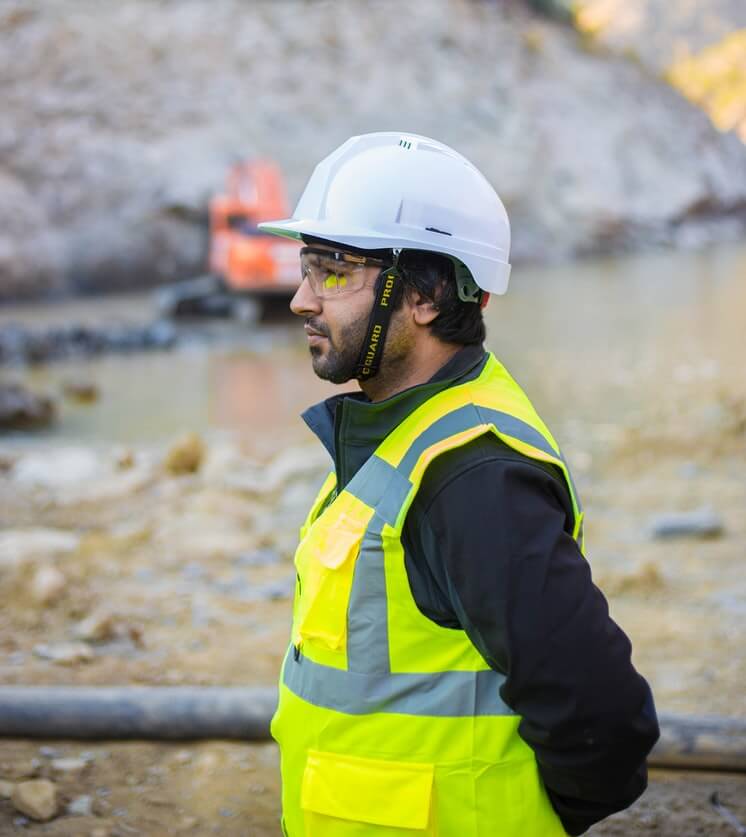 Your first step in assessing what health and safety equipment ...
Welcome to the Equip4work Everything 4 Your Workplace blog, a place where we share our expert tips, help and guidance on creating a safer workplace. From hygiene to ergonomics, our team will share the latest news and government advice alongside our own Equip4work, best practice workplace guides.