Industrial SuperPro Platform Step Ladders
The SuperPro 360 industrial folding platform step is tested to 300kg.
Manufactured to exacting BS 2037 Class 1 standards - designed for intensive use.
100% larger working platform.
Double handrails for secure climbing and descending.
High 360 degree work zone.
Easy close spreader to reduce twist.
Integrated tool tray.
Robust aluminium construction.
Clean touch powder coated finish.
5 Year guarantee.
300kg work load capacity.
Conforms to class 1.
| | | | | | | | |
| --- | --- | --- | --- | --- | --- | --- | --- |
| Treads | Platform Height | Base Width | Depth | Overall Height | Closed Length | Closed Depth | Weight |
| 3 | 0.73m | 0.58m | 1.05m | 1.75m | 1.9m | 0.36m | 12.0kg |
| 4 | 0.98m | 0.60m | 1.20m | 2m | 2.16m | 0.36m | 12.5kg |
| 5 | 1.22m | 0.63m | 1.35m | 2.25m | 2.43m | 0.36m | 13.0kg |
| 6 | 1.46m | 0.65m | 1.50m | 2.50m | 2.70m | 0.36m | 14.0kg |
| 8 | 1.95m | 0.70m | 1.80m | 3m | 3.23m | 0.36m | 16.0kg |
| 10 | 2.44m | 0.75m | 2.10m | 3.5m | 3.76m | 0.36m | 18.0kg |
| 12 | 2.92m | 0.80m | 2.40m | 4m | 4.29m | 0.36m | 20.0kg |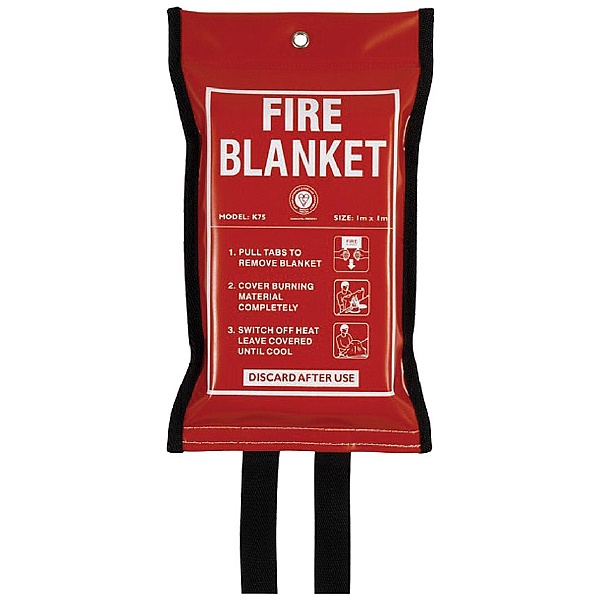 Delivery: 7 - 10 working days
Delivery: Next Working Day