PROline Paint System - ROADliner Applicator
Add To Basket

FREE delivery to the UK mainland on orders over £50+VAT
Estimated Delivery:
1 - 2 working days
Create wider lines where you need them with this ROADliner Applicator.
Designed for the boldest of standard road markings eg reservations.
Also suitable for any other areas requiring wider lines.
Suitable for internal and external applications.
Line marking applicator designed for easy application of permanent lines.
Very simple design facilitates easy use and creation of quality surface line markings.
Ideal for creating bright, permanent, hardwearing lines.
Adjustable line width from 100mm to 130mm.
Very simple design, easy to use and fast drying.
Requires two PROline Paint cans for use, available separately below.
Paint not included - PROline Paint Marking Paint cans are available separately below.
PROline Paint cans can be easily switched between your applicators to cover all situations.
There is no need to clean the applicator when changing colours.
HANDliner (for hand use) and PROliner (for narrow road lines) applicators are available below.
12 month manufacturer guarantee.
Delivery: 1 - 2 working days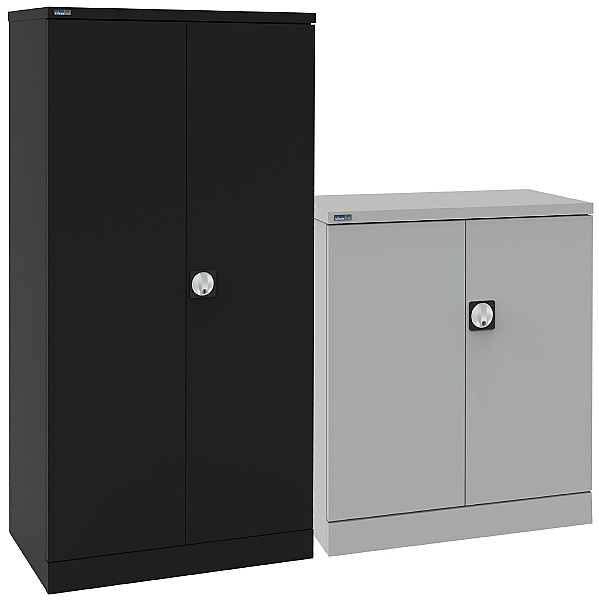 Delivery: Next Working Day