TRAFFIC-LINE Extern Freestanding Chain & Warning Posts
Add To Basket

FREE delivery to the UK mainland on orders over £50+VAT
Estimated Delivery:
1 - 2 working days
Quickly and easily deployed for temporary or semi-permanent barriers.
Beyonet post-base lock allows for instantaneous assembly or disassembly.
Heavy duty hexagonal black rubber base made from recycled PVC.
Very stable with a large hexagonal base and polypropylene moulded post.
Rotating chain eye allows neat, simple rearrangement without rotating the whole post.
Compatible TRAFFIC-LINE Barrier Chain Links are available separately below.
A fixed version of these posts, designed to be bolted to the ground, is available separately below.
Suitable for indoor and outdoor use.
12 month manufacturer guarantee.
| | |
| --- | --- |
| Dimensions | (mm) |
| Base Diameter | 570 |
| Base Height | 70 |
| Post Diameter | 100 |
| Overall Height | 1000 |
| Base Weight | 6.5kg |
| Post Weight | 1kg |
Delivery: 1 - 2 working days
Delivery: 1 - 2 working days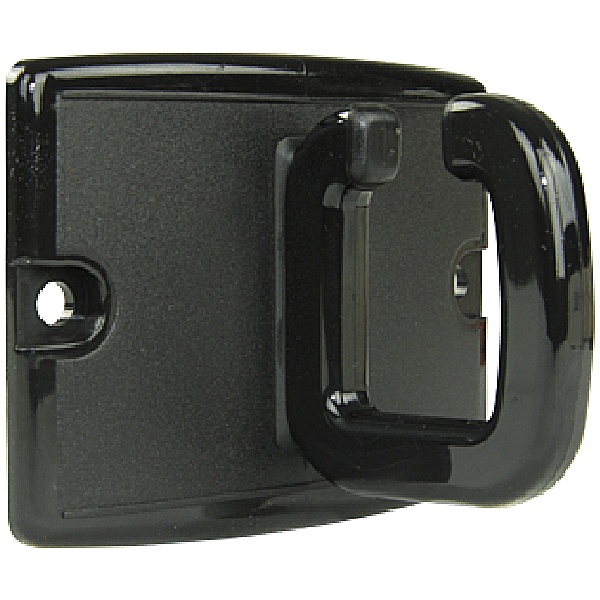 Delivery: 1 - 2 working days