Telephone advice Mon - Fri: 8:30am-5:30pm
COVID 19 Update | Status: Open | Please note, that due to higher than usual levels of enquiries, it may take us longer than normal to respond. Please bear with us. |
COVID-19 FAQS
COVID-19 – delivery times given are accurate, but in some instances items are taking a little longer than advertised due to circumstances beyond our control. Please bear with us.
Popular extension ladders at a fantastic value are ideal for use in many environments including factories, construction, warehouse, home, office and retail settings.
Constructed from industrial quality aluminium.

Recently re-designed, tested and certified to the new EN 131-2 professional standard for regular industrial work.

Second to none for exceptional strength and durability.

Designed for heavy and frequent use.

Choose from single section or double and triple section.

Fitted with the new comfortable D-shaped rung.

Please Note: This ladder is now supplied with a high quality stabiliser bar to meet the new requirements of EN131-2 for maximum safety and stability.

The stabiliser bar is easy to fit, reduces risk of sideways slips and provides a larger footprint for safety.

Maximum load capacity of 150Kg.

Easy to handle yet incredibly rigid in relation to weight.

Manufactured in the UK.
Deliveries to Scotland, Devon, Cornwall and other outlying areas may incur an additional delivery charge. Lead times may be extended for orders to these areas.
| | | | |
| --- | --- | --- | --- |
| Type | Closed Length | Extended Length | Weight |
| Single Section: 7 Rungs | 1.93m | n/a | 4.1 Kg |
| Single Section: 9 Rungs | 2.43m | n/a | 5.0 Kg |
| Single Section: 11 Rungs | 2.93m | n/a | 6.4 Kg |
| Single Section: 13 Rungs | 3.43m | n/a | 7.7 Kg |
| Single Section: 15 Rungs | 3.93m | n/a | 8.6 Kg |
| Single Section: 17 Rungs | 4.43m | n/a | 9.5 Kg |
| Single Section: 19 Rungs | 4.93m | n/a | 10.4 Kg |
| Single Section: 23 Rungs | 5.93m | n/a | 12.3 Kg |
| Double Section: 2x 7 Rungs | 1.93m | 3.20m | 9.9 Kg |
| Double Section: 2x 9 Rungs | 2.43m | 4.20m | 10.9 Kg |
| Double Section: 2x 11 Rungs | 2.93m | 5.20m | 12.7 Kg |
| Double Section: 2x 13 Rungs | 3.43m | 6.20m | 15.0 Kg |
| Double Section: 2x 15 Rungs | 3.93m | 7.20m | 23.1 Kg |
| Double Section: 2x 17 Rungs | 4.43m | 8.20m | 25.9 Kg |
| Double Section: 2x 19 Rungs | 4.93m | 8.95m | 28.6 Kg |
| Triple Section: 3x 7 Rungs | 1.93m | 4.46m | 14.5 Kg |
| Triple Section: 3x 9 Rungs | 2.43m | 5.96m | 16.8 Kg |
| Triple Section: 3x 11 Rungs | 2.93m | 7.46m | 27.7 Kg |
| Triple Section: 3x 13 Rungs | 3.43m | 8.96m | 33.6 Kg |
| Triple Section: 3x 15 Rungs | 3.93m | 10.46m | 42.2 Kg |
Related Items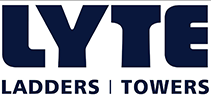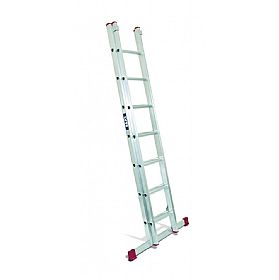 Delivery: 3 - 5 working days
Options
keyboard_arrow_right

Sections, Rungs & Ext. Length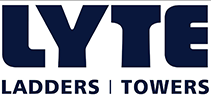 Bestseller
Delivery: 3 - 5 working days
Options
keyboard_arrow_right

Sections & Rungs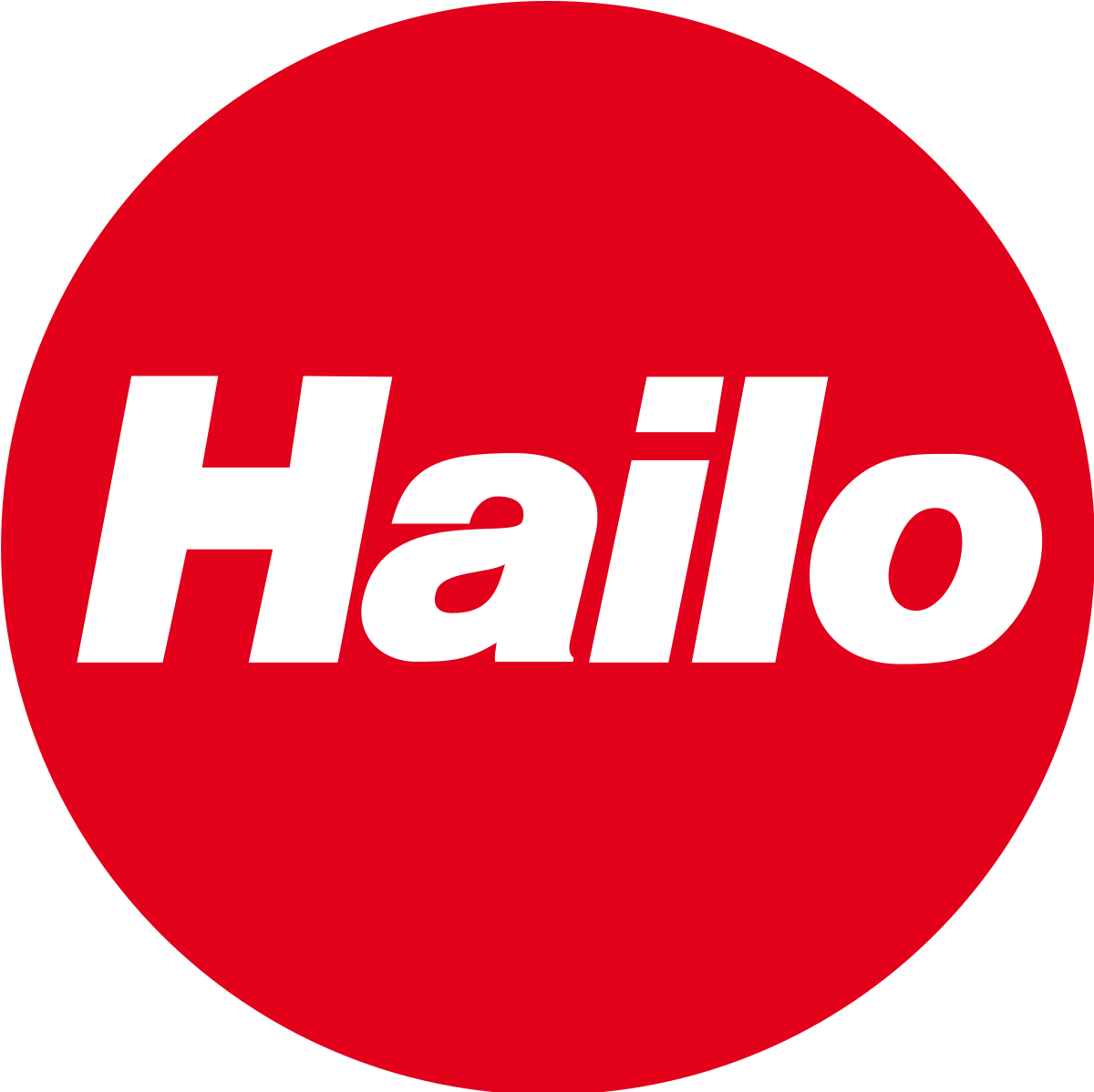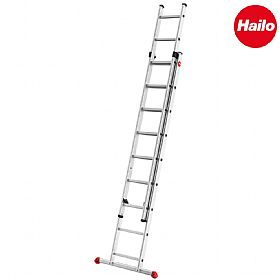 Delivery: 10 -15 working days
Options
keyboard_arrow_right

Options